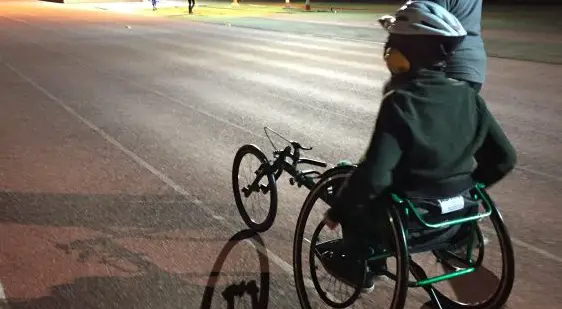 A disabled boy from Cambridgeshire is taking on 20 sports as part of the 20 in 2020 challenge to raise money for his local wheelchair sports club.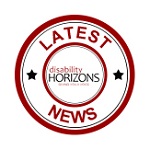 Phoenix is a 12-year-old wheelchair user who has cerebral palsy, severe sight impairment and learning disability, although none of this has stopped him pushing himself out of his comfort zone to raise money for the Upside Down Sports Club.
Phoenix is taking on the challenge 20 in 2020, which is a year-long challenge to participate in 20 sports over the whole year. For many, this may sound like a simple task but when you have barriers such as being a wheelchair user and having a sight impairment, this suddenly becomes a lot more challenging.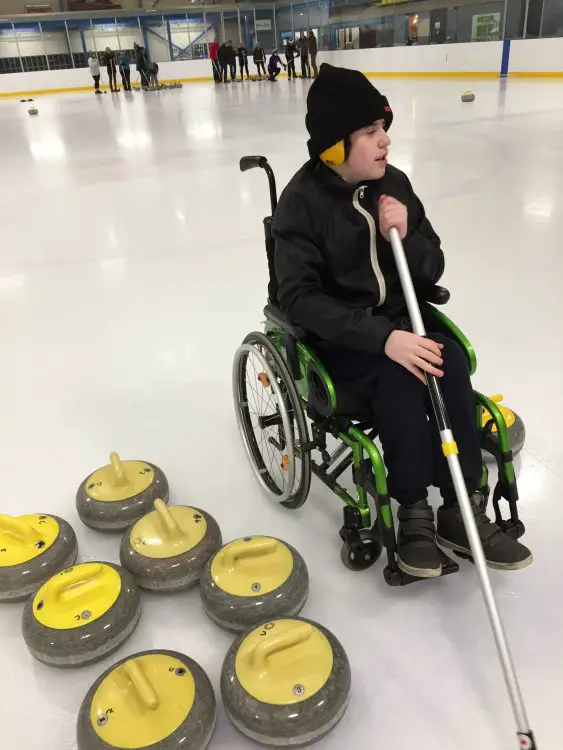 Phoenix decided he wanted to raise £500 to help his favourite club as the Upside Down Sports Club relies solely on donations and fundraising to provide the monthly meeting and amazing activities for its members.
Phoenix has successfully reached his target within a few months but wants to keep fundraising and see how much he can raise. His new target is £1000 so with nine months left, he is hopeful he can reach this goal.
Phoenix has tried a few sports already such as boccia, ping pong and wheelchair racing. His confidence is growing with each sport he participates in and he is having great fun taking on the new challenges he faces with each new sport.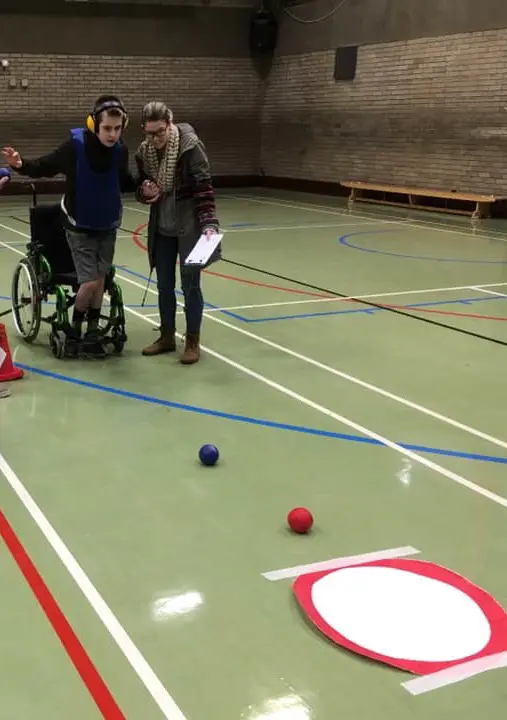 Phoenix hopes his determination will inspire many others to get out there and give some sports a go, which they might of previously thought they wouldn't be able to participate in.
Accessible and inclusive sports aren't always as easy to come across as they should be, but Phoenix hopes this challenge will open the eyes of many clubs on how they can adapt and aim to be more accessible and inclusive.
Phoenix has so far been welcomed in by many clubs and hopes that this is the first step into a more inclusive world of sporting around Cambridgeshire.
If you run a sports club in Cambridgeshire and think you could help Phoenix tick off another sport in his 2020 challenge, please feel free to get in touch with him via his Facebook page – where you can also follow Phoenix' progress in his 20 in 2020 challenge.
Alternatively, you can email his carer Amy Nicholas at amy.nicholas@amycare.co.uk.
You can also help Phoenix with his fundraising by donating via his justgiving page.
By Emma Purcell
More on Disability Horizons…