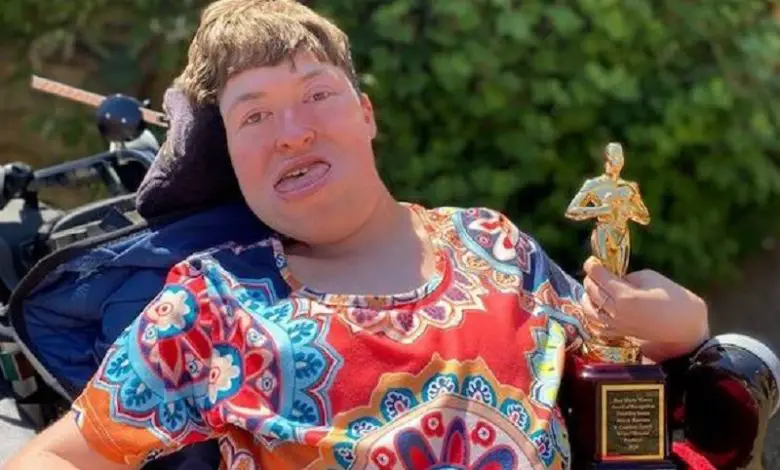 A disabled filmmaker from Northampton has won a prestigious Award of Recognition from The Best Shorts Film Competition for her production about living with Muscular Dystrophy. She now joins big-name production companies, including Disney Interactive, in winning this coveted award.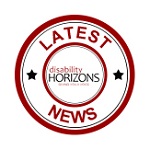 Stephanie Castelete-Tyrrell, director of Four Wheel Drive Productions, was given the award for her inspirational and educating documentary, Muscle Warriors.
The film aims to inform the audience about how having Muscular Dystrophy can affect an individual's mental health. But it also proves that having Muscular Dystrophy is not a barrier preventing individuals from participating in sports, specifically powerchair football.
Muscle Warriors
Muscle Warriors shows how powerchair football supports the mental health of individuals living with Muscular Dystrophy, by helping to build confidence, friendships and give a sense of purpose and belonging. Her film also focuses on changing people's perceptions of disability by showing the player's talents and achievements.
The film features exceptional interviewees from the powerchair football team Muscle Warriors PFC, including Ryan O'Leary, Rhys Mallet and Tom Kelly. Ryan gives insight into his personal experiences, including how the sport helps him maintain a positive wellbeing. Rhys and Tom both express how important sport has been for developing their social networks.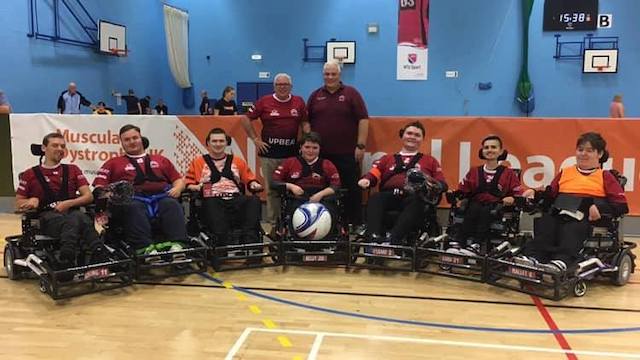 Stephanie also has Muscular Dystrophy and as a lover of films, she has not let her physical barriers stop her from pursuing a career in filmmaking. Using a customised camera stand that attaches to her wheelchair, Stephanie has a very unique filming style and successfully shows the reality of living with a muscle-wasting condition through her point of view.
Stephanie says: "I am extremely honoured to have received this award. Making Muscle Warriors was important to me as I felt that Muscular Dystrophy is hugely underrepresented in film.
By educating my audience about the effects of the disease and illustrating how MD sufferers overcome their physical obstacles, this will help to develop people's understanding of disabilities and ultimately remove the stigma.
Through my filmmaking, I have demonstrated that having Muscular Dystrophy is not a barrier, but an aspect of life that enables you to view and film the world differently and uniquely."
Harry Allen, who has cerebral palsy and worked as the lighting technician and runner on the project, said: "It was a pleasure working with Steph on Muscle Warriors. Steph's creative work shines a spotlight on to some brilliant subjects, that need to be shown more."
The Best Shorts Film Competition
The Best Shorts Competition recognises film, television, videography and new media professionals who demonstrate exceptional achievement in craft and creativity, and those who produce standout entertainment or contribute to profound social change. Entries are judged by highly qualified professionals in the film and television industry.
In winning a Best Shorts Award, Stephanie joins the ranks of other high-profile winners of this internationally respected award including The Weinstein Company for Market Hours, Disney Interactive for Vinylmation: A Love Story and Oscar-winning production Mr. Hublot from Laurent Witz from Luxembourg.
Rick Prickett, who chairs The Best Shorts Competition, had this to say about the latest winners, "Best Shorts is not an easy award to win. Entries are received from around the world from powerhouse companies to remarkable new talent.
The Best Shorts Competition helps set the standard for craft and creativity. The judges were pleased with the exceptionally high quality of entries. The goal of Best Shorts is to help winners achieve the recognition they deserve."
Muscle Warriors has not yet been released, but you can follow Stephanie on Twitter @StephCastelete or visit her website Four Wheel Drive Productions for updates.
By Emma Purcell
Image Credits: Muscle Warriors PFC & Stephanie Castelete-Tyrrell
More on Disability Horizons…