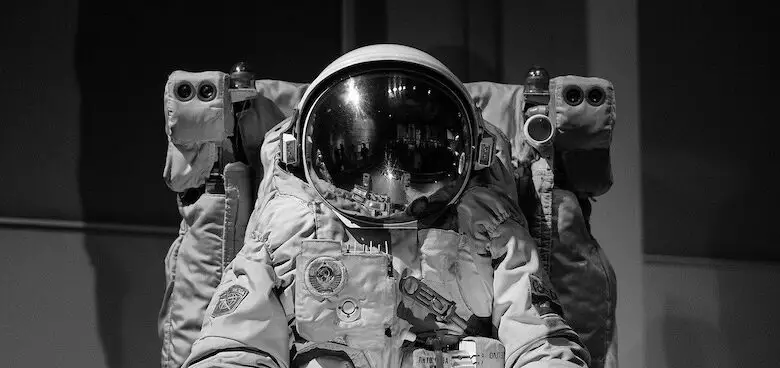 The European Space Agency has launched a mission to recruit a new astronaut with a disability as part of its plans to make the agency more inclusive and diverse.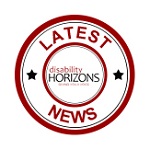 The European Space Agency (ESA) hopes to recruit individuals with certain physical disabilities as well as those who are female, from different backgrounds and/or ethnicities.
Who is eligible to become an astronaut with a disability?
The ESA began this mission by seeking advice from the International Paralympic Committee (IPC) about how to select the right disabled candidates.
The ESA used the table the IPC has developed to categorise the different kinds and degrees of impairments – especially the list of eligible impairments.
It then assessed each category against the ESA's own expertise and knowledge of the prerequisites to the tasks of a safe and useful space mission and then given three types of marks:
Red

: when the kind and degree of disability was not or not safely compatible with the task.

Green

: when the kind and degree of disability can be compatible with the task.

Yellow

: when the kind and degree of disability could become fully compatible with the task with some adjustments, modifications or innovations.
At this stage, the ESA is opening a vacancy notice for people with all qualifications for the astronaut job and the following disabilities: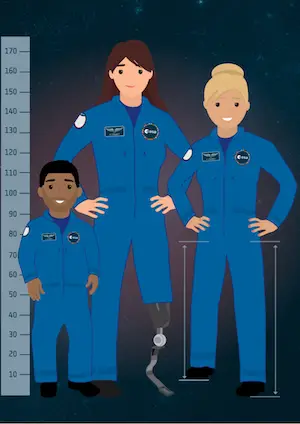 Persons who have a lower limb deficiency (e.g. due to amputation or congenital limb deficiency) as follows:

single or double foot deficiency through the ankle (lisfranc amputation)
single or double leg deficiency below the knee

Persons who have a leg length difference (missing or shortened limbs at birth or as a result of trauma)
Persons of short stature (<130 cm).
As well as this main search for astronauts, a parallel project will research the ability of others with additionally special needs to see if they can also become astronauts or work in alternative areas of space explorations.
Speaking to BBC News, Dr David Parker, director of ESA's robotics and human spaceflight programme, said: "To be absolutely clear, we're not looking to hire a space tourist that happens also to have a disability,"
"To be very explicit, this individual would do a meaningful space mission. So, they would need to do the science; they would need to participate in all the normal operations of the International Space Station (ISS).
"This is not about tokenism. We have to be able to justify to all the people who fund us – which is everybody, including people who happen to be disabled – that what we're doing is somehow meaningful to everybody."
How to apply to become an astronaut with a disability
ESA is looking for individual(s) who are psychologically, cognitively, technically and professionally qualified to be an astronaut.
To be qualified on this programme, the candidate must have the following:
a master's degree (or higher) in Natural Sciences, Medicine, Engineering, Mathematics or Computer Sciences
or be qualified as an experimental test pilot
fluent in English with a good knowledge of a second language
The recruitment process should see at least four individuals go straight into the ESA astronaut corps, which is based in Cologne, Germany. A further 20 candidates will additionally go into a reserve.
The successful candidate that has a disability will also go into a reserve. ESA will then work with its partners on the ISS to find the best way to fly a para-astronaut.
Applications will open on 31st March 2021 and close 28th May 2021. A vigorous selection process will then take place until October 2022.
To apply, visit the ESA Careers page. You can also follow the European Space Agency on Facebook, Twitter and Instagram.
By Emma Purcell 
More on Disability Horizons…