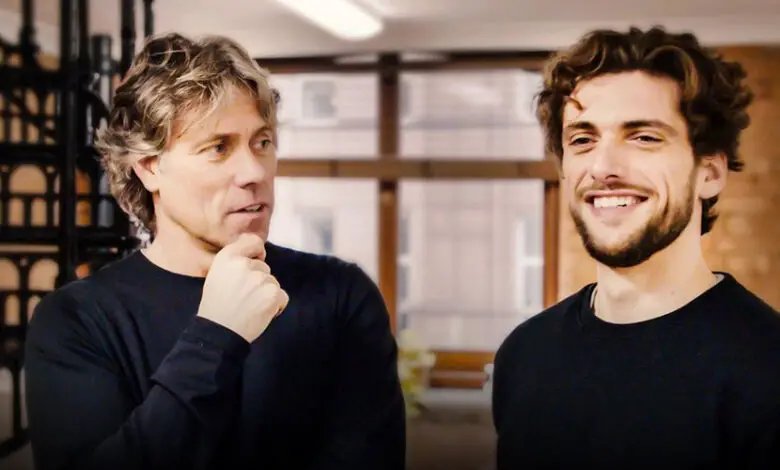 Deaf representation on TV is continuing to grow with a deaf contestant on Channel 4's Handmade: Britain's Best Woodworker and comedian John Bishop's new documentary and comedy show – John & Joe Bishop: Life After Deaf – in which he learns about British Sign Language (BSL) and deaf awareness with his son, Joe, who lives with hearing loss, and presents a comedy show fully signed.
This follows deaf contestants taking part in other reality TV shows Hunted and Love Island earlier this summer and deaf actress Rose Ayling-Ellis winning Strictly Come Dancing last year.
Deaf contestant who uses British Sign Language (BSL) competes in Handmade: Britain's Best Woodworker 
Channel 4's Handmade: Britain's Best Woodworker has returned to our screens and this series includes a deaf contestant who will be supported by a BSL interpreter.
Celebrating the beauty of wood, the second series of Handmade: Britain's Best Woodworker sees 10 talented woodworking enthusiasts take to the workshop to compete for the coveted title of Britain's Best Woodworker.
Each week, competitors will take on the challenge to build wonderful works of wood in just two days – combining epic scale with fine craftsmanship and cutting-edge design. They'll also face a range of surprise challenges that test their core skills.
They'll have to impress the judges, entrepreneur and woodworking expert Sophie Sellu and design academic Tom Dyckhoff, to remain in the competition
Who is the deaf contestant on Handmade: Britain's Best Woodworker?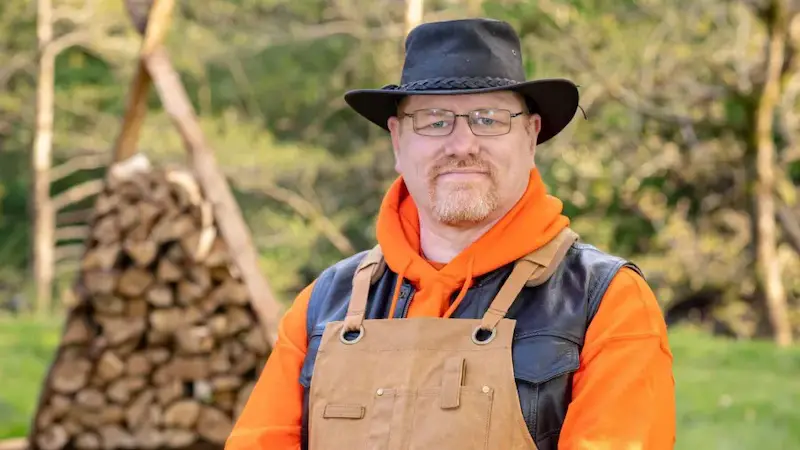 Dafydd is a 47-year-old civil servant from Bridgend in Wales and is a self-taught woodworker. He has been using BSL as his main form of communication since a young age and works as a civil servant to improve access for deaf people.
Dafydd relies on interpreters to communicate with people who don't sign and will be working with an interpreter in the Handmade workshop.
Having a deaf contestant on this show coincides with Channel 4's Disability Code of Portrayal, in which the broadcaster has created a set of guidelines to improve the quality and quantity of disability representation in its programmes.
This includes a directive that every Channel 4 series from now on will be expected to have at least one disabled performer, contributor, guest or presenter, with the intention for more than one.
Watch Handmade: Britain's Best Woodworker on Wednesdays at 8pm on Channel 4 and catch up on All4.
John & Joe Bishop: Life After Deaf – a journey into the deaf community
Liverpool comedian John Bishop has joined his son Joe in an ITV documentary about BSL and deaf awareness.
John & Joe Bishop: Life After Deaf follows the family's journey into the deaf community and unpacks the issues they have faced. Joe, the comedian's eldest son, has an autoimmune condition causing progressive deafness.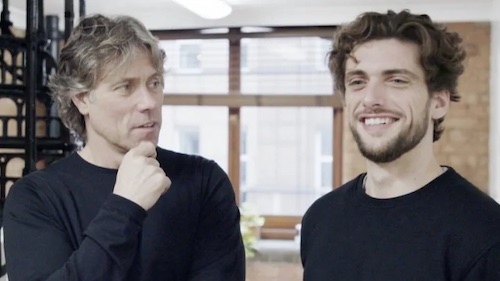 After a decade of trying to "fix" his hearing, the family decided instead to learn more about the deaf community.
The father and son duo meet other deaf people to learn about the "miscommunication and misunderstanding" they've faced. It is hoped that the show will offer an alternative perspective on what it means to be deaf.
John said: "Before we started this journey, we could never have imagined what an impact it would have on us as a family.
Joe and I are so grateful to the members of the deaf community who we've met this year, their generosity has changed our lives."
John Bishop hopes that his TV show will help bring more public attention to deaf people and help everyone's understanding.
The comedian has set himself the target of delivering an entire signed stand-up comedy gig to a deaf audience.
You can watch John & Joe Bishop: Life After Deaf on the ITV Hub.
By Emma Purcell 
More on Disability Horizons…