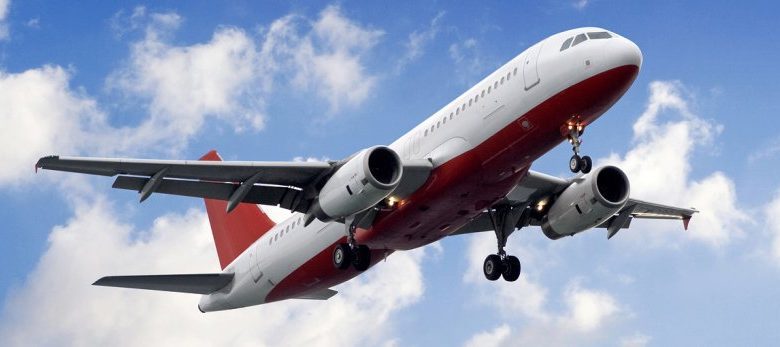 Despite air travel becoming more accessible, the process of booking and organising assistance is often still a pain. Able2fly aims to change that by creating a streamlined request system. Here's how it works…

Many more disabled people are using air travel and for the 1st time, it is becoming accessible to more and more people. But there are still some challenges.
Whilst airlines now provide the help necessary to those who require assistance throughout airports, the means to request it aren't always simple. Travellers face complicated forms, and the communication can often break down between airlines, who carry the legal responsibility to assist passengers, and the airports who deal with the practical problems on the day.
To streamline the process and stop the disjointed approach that currently allows problems to arise, Able2fly has created a simple assistance request form that applies to all airlines. With many years experience in airport procedures and having worked with people from all stages involved in the travel process to address these difficulties, our tool will help you to navigate the booking process and let passengers look forward to their travel knowing all parties are aware of their specific needs. This opens up air travel to a whole new generation.
It works in three simple steps:
1. Passengers register with Able2fly and create a profile of their assistance needs.
2. We will liaise directly with the airlines to ensure they receive the passenger's accessibility requests.
3. We will email confirmation of receipt of the request.
This system allows passengers to build their own profile containing all the information regarding their specific assistance requests in the same simple format, no matter which airline they travel with. When a passenger enters their journey details online, our system automatically generates all the airline forms from their profile.
This method ensures that everything is forwarded to the airline exactly as the passenger requested, opening up accessible travel to those who thought they would never be able to fly.
If you, or someone you know, would like to see a demonstration or to sign up with your next travel details, contact us at:
E-mail: info@able2fly.com
Phone: 08448 706723
Website: www.able2fly.com
By Able2fly
Check out…
Get in touch by emailing us at editor@disabilityhorizons.com, messaging us on Facebook, tweeting us @DHorizons or leaving your comments below.