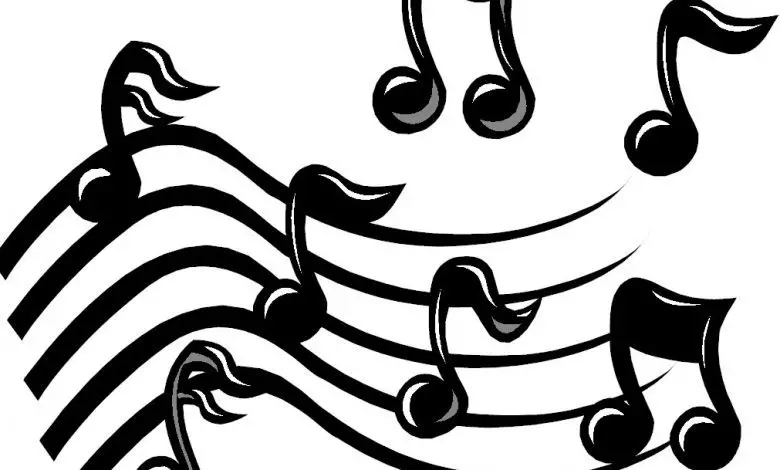 In our two-part article about disability and the media, Trailblazers ambassador David Gale shares his thought on music and song lyrics featuring disability.
As a big music fan – some might say music anorak – I wondered recently how many songs or musicians use disability as a lyric or subject in their songs. There have been many a controversial songs about racism and sexual orientation, but how many can you think of being about disability? Well, you may be surprised to find out there are more out there than you think.
One of the first songs that sprung to mind was November Spawned a Monster, released in 1990 by former The Smiths front man Morrissey. Some of the lyrics read:
The poor twisted child
So ugly, so ugly
The poor twisted child
Oh hug me, oh hug me
One November
Spawned a monster
In the shape of this child
Who later cried
But Jesus made me, so
Jesus save me from
Pity, sympathy
And people discussing me
Morrissey is one for courting controversy with songs such as National Front Disco and its line "England, for the English" that stirred a lot of negative press. Also causing offence to many was his song Suffer Little Children, which was about the moors murders in Manchester.
Some of us can certainly relate to these lyrics as we know too well how people discuss behind our backs – or even to our faces – how we walk  'funny' or question why we are in a chair. And then there is the pity and sympathy from those who can't deal with differences.
But this is quite a tame song compared to Ian Drury's Spasticus Autisticus which was banned from being played on BBC Radio but released in 1981, which was ironic as this was proclaimed the International Year of Disabled Persons by the United Nations. Ian Drury was quite a big artist in the late 70s, during the punk era. The song has lyrics such as:
Hello to you out there in Normal Land

You may not comprehend my tale or understand
As I crawl past your window give me lucky looks
You can read my body but you'll never read my books
I'm spasticus, I'm spasticus
I'm spasticus autisticus
I'm spasticus, I'm spasticus
I'm spasticus autisticus
I'm spasticus, I'm spasticus
I'm spasticus autisticus

I'm knobbled on the cobbles
'Cos I hobble when I wobble
For all the fuss this song caused it was forgotten that Ian Drury is disabled himself. He had polio, which affected his walking and he needed a stick, so he could relate to the lyrics on a personal level.
For heavy metal, an example I could think of off the top of me head was One by Metallica. This was about a soldier whose body was severely damaged by a mortar shell resulting in him losing his arms, legs, eyes, mouth, nose and ears; he became trapped inside his own body. This is a very dark song about being disabled and unable to function properly. To give you a real sense of it I recommend watching the YouTube video, which includes footage off the film character that inspired this song. This video contains footage that may be distressing to some viewers.
Some of the lyrics go like this:
Darkness imprisoning me
All that I see
Absolute horror
I cannot live
I cannot die
Trapped in myself
Body my holding cell
Then we have a lot of songs about mental illness, ranging from the dark Joy Division tunes Isolation and She's Lost Control, to the damn right awful Insania, by Peter Andre.
And songs relating to visual impairments, such as Ray Charles's (who was blind) I don't need no doctor and Belle and Sebastian's Beautiful, a story about a girl who goes blind.
How about Anorexia nervosa in 4st7 and Tourettes Syndrome Sympothy of Tourette, both by Manic Street Preachers, and Cancer by My Chemical Romance. The list could go on. In fact, I'm sure there is a Now that's what I call music compilation waiting to happen!
But I'd like to think not all songs involving disability are doom and glum. There's a more positive spin on things with Lady Gaga's Born this way which is a really empowering song about being different. These lyrics say it all, really, and are a good way to end this article:
Whether life's disabilities
Left you outcast, bullied or teased
Rejoice and love yourself today
Cause baby, you were born this way"

I'm Beautiful in my way
Cause God makes no mistakes
I'm on the right track, baby
I was born this way
Take a look at the full video for yourself:
I couldn't have put it better myself!
By David Gale
Tell us about the songs you find empowering, controversial, or downright daft by emailing us at editor@disabilityhorizons.com, messaging us on Facebook, tweeting us @DHorizons or leaving your comments below.