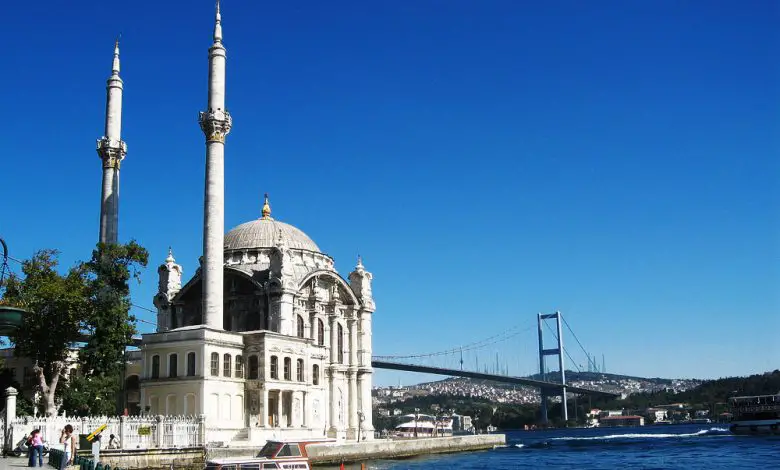 Turkey is one of those destinations that seem to have something for everyone. For the beach-addict, there are the warm waters of the Aegean and Mediterranean seas and miles of sparkling coastline. History-fans can soak up the architectural marvels of Istanbul and the country's combined influences from the ancient Ottomans to the Greeks result in some truly unique cuisine. For the disabled traveller Turkey holidays can present a challenge, but armed with some prior knowledge you can be selective about where to go.
Istanbul is full of fascinating history, beautiful architecture and a surprisingly contemporary social scene, but many tourists have been put off by its limited accessibility. However, many of the museums are now kitted out for all visitors.
The equally fascinating Basilica Cistern, a cavern-like underground structure perfect for blazing hot days, has a wheelchair lift at its rear exit.
The ever-popular Bosphorus river cruises provide disabled accessible seating, whilst the Hagia Sophia temple and the Blue Mosque are within a kilometre of each other so the top sights of the city can be easily visited together. Accessible hotels are available but may need double-checking for proper ramps and suitable rooms. Whilst the pavements are uneven and many of the buildings pre-modern, things are improving and this intriguing city is definitely worth the extra effort.
Elsewhere in the country, the Turkish Riviera on the Mediterranean Sea is famed for its sparkling coastline and is home to some top facilities in its hotels and resorts. The Gulf of Antalya has superb bathing and magnificent mountain scenery, and Antalya itself has benefited from an upgraded tram system. Tasteful smaller resorts like Side and Lara are also equipped with flat walkways and beachfront accommodation quite unlike the older cities, and have become popular with disabled travellers.
While the main resorts, like Bodrum and Marmaris, on the Aegean coast may be better in terms of accessibility, the thronging crowds and noisy nightlife do not appeal to everyone. For a quieter Turkish experience try the Bozborun Peninsula near Datca, tucked away amidst forested hills. Further inland, there's also the Turkish 'Lake District', home to UNESCO attraction Pamukkale, with its sacred pool dating back to ancient Roman times, an accessible entrance to the West side and a free shuttle bus from the ruins of Hierapolis.
An enjoyable break in Turkey is, like anywhere, mainly a case of thorough research. Generally-speaking, the southeast of the country is best avoided by disabled travellers, but the south-western coast and many of the Mediterranean and Aegean resorts are properly modernised and cater to all needs. Bigger cities like Istanbul have decent, modern airports with good transfers and some updated metro and ferry systems as well.
For more information, check out Thomson Holidays and their FAQ section for disabled travellers, which contains information on what services can be arranged. If this article has got you in the mood to travel then feel free to check out what is on offer with our Special Discount Partners.