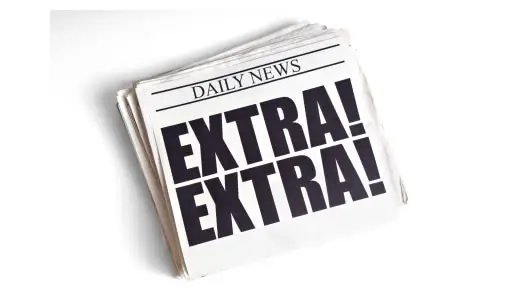 News
Extra! Extra! DH Newsletter – Read all about it…!
As you know, here at Team DH, we are always trying to find – and use – new ways of communicating with our reader community! To catch up with articles we've published over the previous month, we will now be compiling articles into a new monthly PDF edition.
Check the DH Newsletter – December 2012 by clicking here!