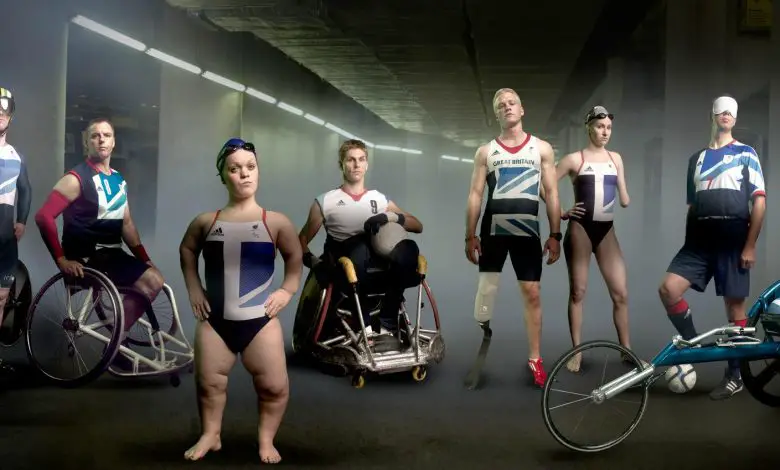 With the dust from the stadiums settled after the Paralympic Games 2012, questions are now being asked about what the Games have done for disabled people. Has it changed attitudes towards disabled people? Has it made any impact on life for disabled people? Or are things much the same as before?

Last month I joined a debate on BBC Breakfast to discuss just this. Being asked to appear in the media is always exhilarating. When I spoke on BBC Breakfast two years ago I was nervous about speaking to 8 million people, but honoured to be deemed capable of being part of such a cool thing.
In early December, Scope's press team asked if I'd be interested in appearing on the show again. This time it was to discuss the results of a BBC poll regarding attitudes towards disabled people since the Paralympic Games. I would be representing Disability Horizons too, so naturally I jumped at the chance.
Take a look at the video to see the full BBC Breakfast discussion:
Opinions, as you can see, differ. But to my mind, attitudes towards disabled people have improved. The general public were swept away with euphoria. They saw disabled people in a new cool and sexy light, and started to understand what life means for us. However, this doesn't mean our public transport, buildings etc have been improved, or that total social inclusion is now present. We need to take the Paralympic legacy and capitalise on it to educate society on how they can help us show the world that disabled people achieve and thrive when given appropriate support.
This is my opinion, but we would love to hear your views and ideas. As a Disability Horizons community we can make a huge difference.
By Martyn Sibley
Get in touch by emailing us at editor@disabilityhorizons.com, tweeting us @DHorizons, sending us a message on Facebook or leaving your comments below.