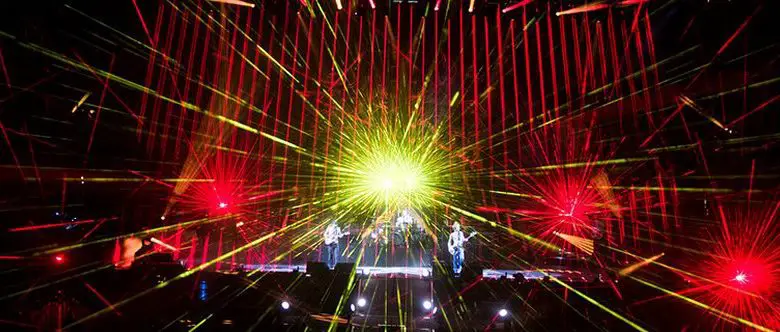 Are you a festival goer, or do you worry about the access? Well this weekend our Co-editor Martyn Sibley went to Reading Festival to find out exactly what it was like…
If you're thinking of going to Reading Festival next year, then take a look at the accessibility page on the Reading Festival website, which has comprehensive information about everything from ticket purchasing to site layout and ground conditions.
And if you want to go to a festival in 2013, the festival season isn't quite over – take a look at the The Festival Calendar website to see what's coming up. It lists both large and small festivals, so you might just find something ideal if you're a first timer.
You can also watch Frank Turner's interview on why he went out on stage in a wheelchair on the NME TV YoutTube channel.
In respect to that happening, Martyn got interviewed by NME Magazine:
Martyn Sibley, editor of Disability Horizons backed up Turner's statement. "Both Kurt Cobain and Frank Turner are intelligent, clever artists so I don't see a negative meaning," he said. "Controversial, maybe, but I can't see what capital Frank would gain."
Asked if he thought Turner was mocking the disabled, Sibley said: "Hand on my heart, I don't think that was in intention."
Make sure you let us know what you thought of his 'stunt' – tweet us @DHorizons, message us on Facebook or comment below.
By Martyn Sibley
Check out…