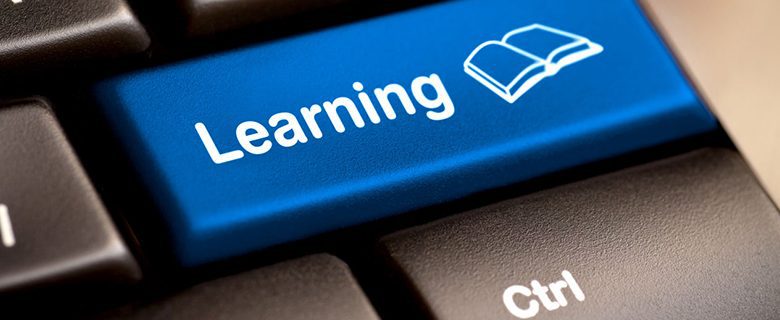 As an adult, and especially if you have a disability, it's easy to fall into the trap of thinking that your learning opportunities have come to an end.
Even if you're dissatisfied with your job, bored with your day to day life or lacking in confidence, you might have ruled out the option of adult learning. This is a big mistake. It's never too late to pick up new knowledge and skills, and doing so could enrich your life in a whole range of ways.
An array of courses on offer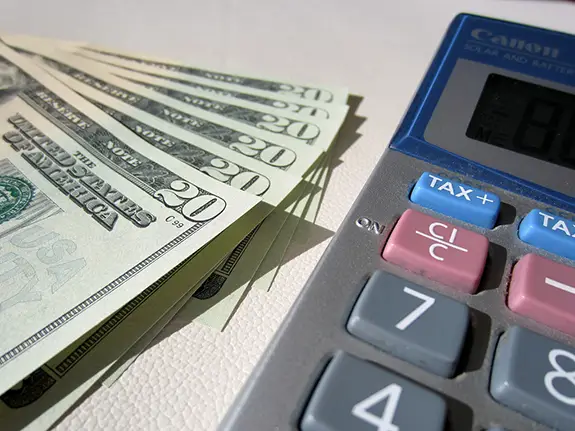 There's certainly no shortage of courses on offer. You can study anything from computing to languages, and there are a host of vocational training programmes to choose from too. For example, if you want to study accounting, you can take an ACCA qualification. These Association of Chartered Certified Accountants courses could mark the start of a whole new career direction.
Don't let your disability get your in way
Don't let your disability put you off embarking on adult learning courses either. Bear in mind that if you have problems with your mobility and would prefer to study from the comfort and convenience of your own home, you can make the most of online training programmes. Meanwhile, education service providers offer impressive support services for disabled students. For example, as well as making reasonable adjustments to study, like giving permission to record lectures, these organisations will ensure you benefit from reasonable adjustments to assessments. This could include extra writing time for exams and deadline extensions for coursework.
You might also be eligible for additional funding via the Disabled Student Allowance, which could help to make funding your studies easier. It's easy to find out more about whether or not you might quality for this money by doing some research online.
Reap the rewards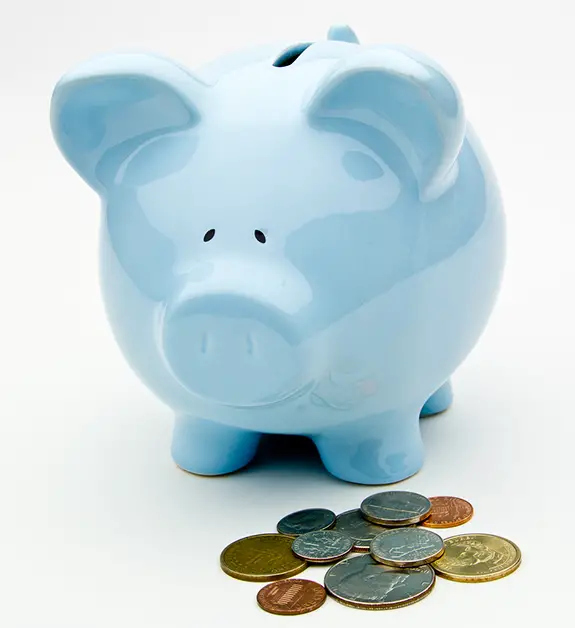 You stand to reap a whole range of rewards by seizing opportunities to learn as an adult. It could help you to improve your career prospects and boost your earning potential. Picking up new skills could also help to give your confidence a major boost. You might discover you have a talent for things you'd never even tried before, and you'll be able to take pride in your achievements. In turn, this could make you happier.
Taking a course could also help to stimulate your mind and keep your brain sharp, and it could make you more independent.
Given the myriad benefits associated with adult learning, and the impressive levels of support on offer, it's well worth taking a look at the range of courses on offer. You might find something that can help to give your life new direction and meaning.
Image by 401(K) 2013 used under the Creative Commons license
Image by kenteegardin used under the Creative Commons license
Check out…
• Wings of freedom: skydiving with a disability
• Get fit for 2015: Q&A with disabled Zumba instructor
• 10 of the most wheelchair accessible beaches in the world
Get in touch by messaging us on Facebook, tweeting us @DHorizons, emailing us at editor@disabilityhorizons.com or leaving your comments below.