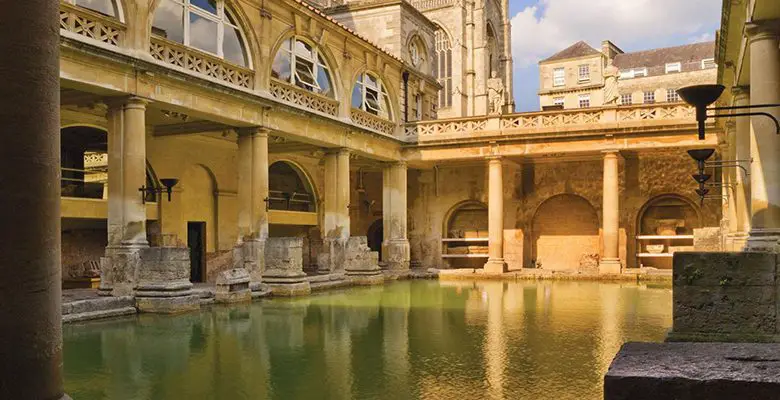 As part of our Access All Areas series on accessible tourism, Disability Horizons Co-editor, Martyn Sibley, recently visited Bath to find out how accessible the Roman Baths are.
The Roman Baths are one of the finest historic sites in Northern Europe, and one of the most popular tourist attractions in the UK.
Watch the video below to find out whether it's suitable for you, what the Roman Baths can offer, and tips for making a trip there run smoothly.