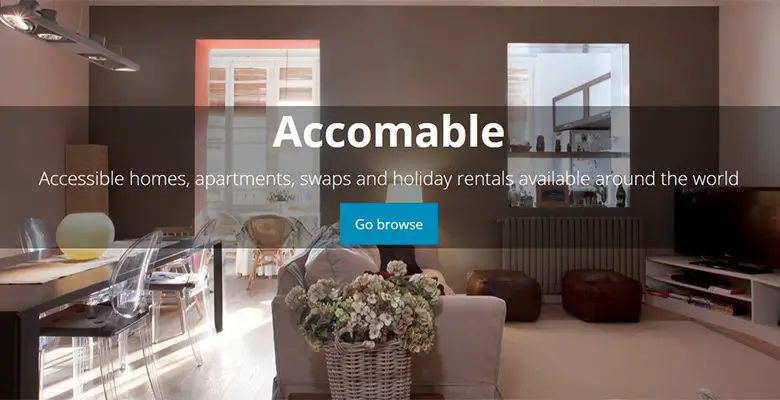 Every week, we'll be posting a selection of holiday rentals that have been posted to our new listing service, Accomable. So if you're looking for that perfect place to get away and have a break, take a look at some of these…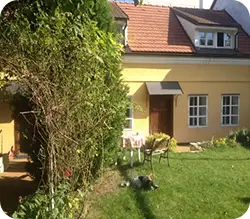 A cosy house above Prague Castle
The house is set in a lovely green area of Prague, on a hill above Prague Castle. It was build in the 1880 and still keeps its authentic character.
Away from the tourist bars and crowds, but the connection to the centre is brilliant. One can be anywhere in the centre of Prague in less than 20 mins.
The house has been reconstructed and is now fully wheelchair friendly – bathrooms with raised toilet heights, rails, wet room shower. There is a lift in the house.
—————————————————————————————————————————————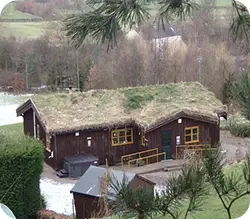 The Hytte, Grand Norwegian timber lodge
The Hytte has been built in the style of a Norwegian timber lodge along with a turf roof, environmentally friendly, secluded with spacious gardens, play field, level parking, patio areas and views across open countryside. 'Green Tourism Business Scheme 'Gold Award. Enjoy England National Tourism Awards Access for all Gold Award. National Accessible Scheme – Mobility level 'Access Exceptional', Hearing and Visual level 1. The Hytte was designed and adapted to be suitable for everyone to enjoy a holiday together.
—————————————————————————————————————————————
Supported accessible breaks for people affected by disability on our farm in Wales. Suitable for couples, families and larger groups. Kerry Farm – the place where you can .. have the holiday you have always dreamed of. Where the support of our family coaches comes free so you can choose to have fun together or spend some special time doing your own things, somewhere just to be yourselves. The space to chill out or take up the challenge of trying something new. You can relax with us at Kerry Farm – the holiday experience and support which doesn't stop when you go home.
—————————————————————————————————————————————
By Disability Horizons/Accomable
If you'd like to post a property, you can do this for free at Accomable.com.