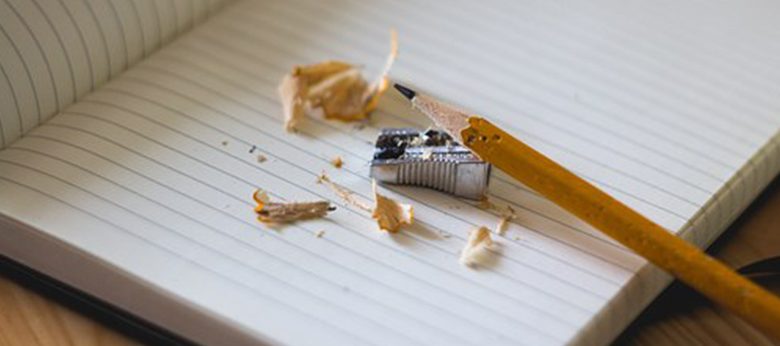 News
How assistive technology can support dyslexia
This week is Dyslexia Awareness Week (1st of October – 7th October), which is organised by the British Dyslexia Association. Despite most people being aware of the condition, there are still misconceptions about dyslexia, so this week is important to highlight the condition, bust myths and to shed light on the provisions and strategies out there to support the condition in the classroom, workplace or at home.
What is dyslexia?
Dyslexia can affect a person's reading, writing and spelling but it can also affect other areas such as the working memory, sequencing, time management, orientation and much more. There are links to dyslexia being hereditary and there isn't a cure, however there is a wide range of support available that can enable dyslexic individuals to break down barriers and overcome their own challenges.
Provisions for people with dyslexia
This year's theme is assistive technology, which has fast become a crucial aid to dyslexics who are at work or in the classroom. Assistive technology can be software, hardware or devices that ensure independence and productivity for the day-to-day life of the user.
"Dyslexia varies from person to person and each individual will have different characteristics," comments Janine King, Managing Director of Iansyst and dyslexic.com. "There is a wide range of assistive technology that aids certain aspects of dyslexia; from working memory to processing the text on the page. This means people can have a tailored solution to suit their needs."
Companies such as Iansyst (www.iansyst.co.uk) can offer the correct recommendations for dyslexic individuals and steer them to the right technology. Along with this, they can provide assistive technology training which gives the user confidence and improves productivity.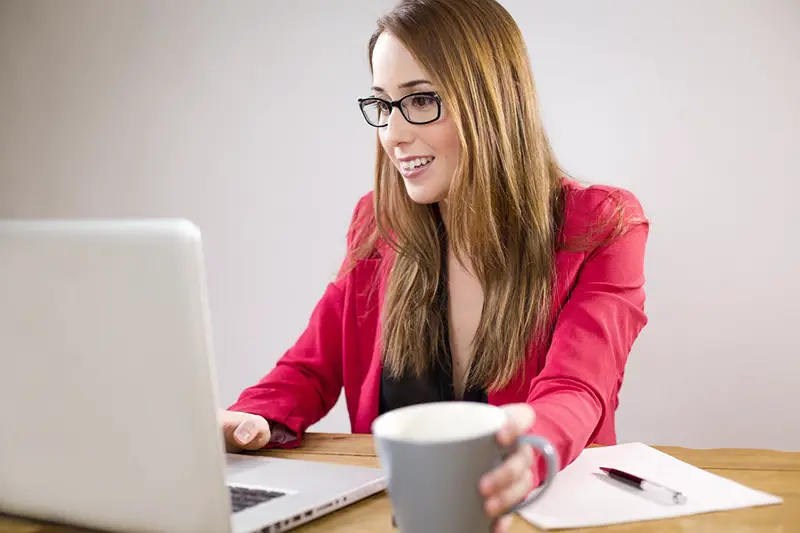 Popular assistive technology
Reader pens
Reader pens are becoming popular products in schools as they allow the user to process the sentences quicker and understand the context. The pen is a portable device that traces over a printed sentence and then a voice reads back the words. There are also exam-approved versions available, which can aid students and create a level playing field in tests.
Text-to-speech software
Text-to-Speech software has become invaluable to students and workplaces. The software can read emails, web pages, PDFs and Office documents in natural sounding voices. They also provide spell and homophone checkers and highlighting tools, which can enable independence when producing and proofreading their own work.
Speech recognition software
Speech recognition can quickly transfer a person's spoken words into digital text on their computers. The software can also help the user to navigate round their computers, create and edit documents, surf the web and send an email – all through their voice. Some speech recognition software is up to three times faster than typing.
There is a range of assistive technology out there, but it's important to know what the user needs help with in order to ensure they get the most out of the equipment supplied.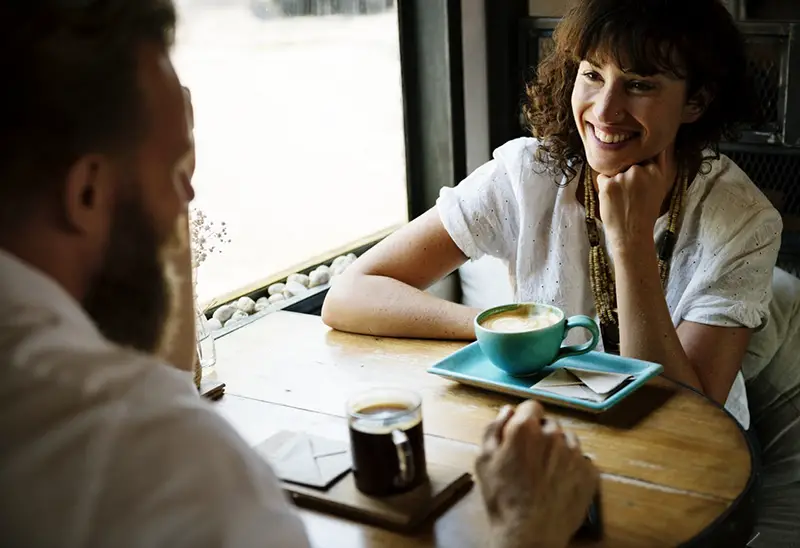 Dyslexia in the workplace
Since 1 in 10 people are dyslexic, it's not just a condition that schools should be aware of – under the 2010 Equality act, workplaces are now by law required to make workplace adjustments for their employees with disabilities and health conditions. This means that if an employee with dyslexia has asked for extra support to help them with their job role, management need to ensure that reasonable and correct provisions are put in place for their staff.
"There is apprehension amongst businesses about how to best approach workplace adjustments and an uncertainty about how much it will cost," Janine King says. "This is where the government's Access to Work grant can help – as this fund can help cover the cost of the training, technology, coaching amongst other support." More information on Access to Work can be found in your local job centre.
What's next…
Let's open up the conversation on dyslexia and assistive technology keep continuing to spread awareness beyond this week. For more information on assistive technology, get in touch with Iansyst, who can guide you through what technology and support would be most suitable for the individual.
About Iansyst
Iansyst are a disability solutions provider and assistive technology experts. They offer not only the technology, but software and hardware training, needs assessments and workplace coaching for a wide range of disabilities. Iansyst are also Access to Work suppliers and can help companies implement workplace adjustments and support them on their Disability Confident journey.
They have an online shop, www.Dyslexic.com, which offers software, hardware and ergonomic solutions for schools, workplaces and individuals at home.
By Iansyst