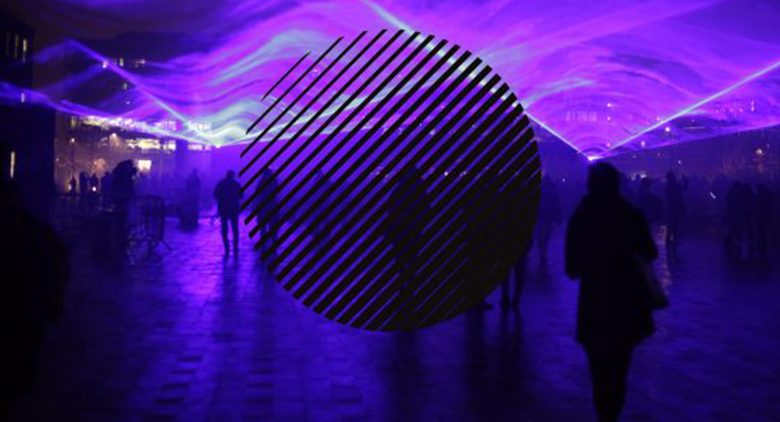 News
Visit Tune in to Access this March to discover new music technology
Join Drake Music on Saturday 16th March 2019 for the Barbican's Tune in to Access, a celebratory free day of performances and participation exploring accessibility, technology and the arts.

The Barbican is working with organisations that use creative approaches to enable access to the arts, so that we can create even more opportunities with and for disabled people as artists and audiences. Tune in to Access will be a day full of music and discovery to explore this.
We at Drake Music will present The Radical Sound of Many, a showcase of new commissions as five disabled musicians tear up the rule book and redefine notions of audience, performer and live music. 
In this experimental series of world premieres, the Barbican's public spaces will be transformed into ad-hoc studios and stages as we invite audiences to mould, mash-up and be a part of the music-making experience.
Expect unexpected thing – take a trip through Transylvania or interface with a humanoid from 2049 as we celebrate the artists and work from our Emergent: A music legacy and PRS Talent Development programmes.
Daryl Beeton, Artistic Programme Leader from Drake Music said: "We are thrilled to be working with the Barbican to showcase new music by disabled artists. Covering a real range of genres, instruments, tech and performance styles, these emerging and established artists are radically rethinking the relationship between musicians and their audiences."
Also at Tune in to Access, you'll be able to see Gate, Gate by synaesthetic composer Alexia Sloane, performed by Britten Sinfonia cellist Caroline Dearnley. It explores melody and text in Buddhist chanting.
Closing the day is a panel discussion on accessible music technology for performance, including Barry Farrimond, developer of accessible musical instrument the Clarion and Chief Executive of Open Up Music.
---
Event info:
Find out more about the Tune in to Access day by visiting the Barbican website, and see the full programme of commissions and musicians on the Drake Music website.
By Drake Music