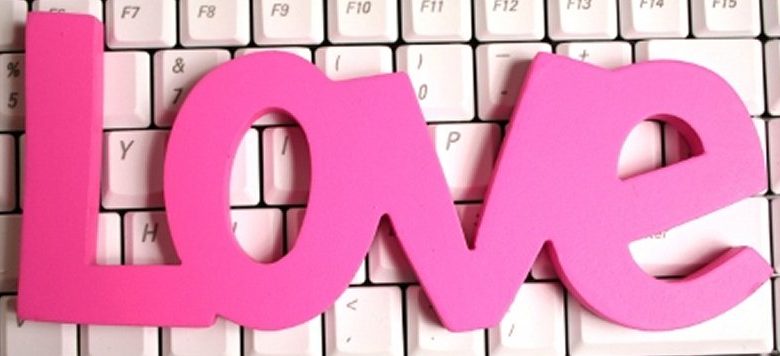 Sadly, not many people think an able-bodied person would marry a disabled person. But they do and, in many ways, their relationships are no different from anyone else's. In some cases, they may be stronger and better. To prove it, dating website Disabled Mate shares the story of Sarah, who has learnt four valuable lessons from being married to a wheelchair user.
Let's face it, dating is hard, whether you're disabled or not. To me, it sometimes felt like my chances of meeting someone were slim.
Despite this, I never widened my search and used disabled singles dating or even considered dating someone with a disability. Not because I was avoiding it, but it was just something I overlooked.
But, eventually, after many unsuccessful dates, the moment hit where I started to think about why I wasn't meeting someone I could connect with. It was because I was subconsciously creating self-limits, thinking my partner needed to look a certain way or be a set type to get my stamp of approval.
Inevitably, I was preventing myself from finding the right person for me. So, I then really started dating seriously. And with time, I eventually found my match, who happened to be disabled.
We're now married and, I can tell you, there's a lot I've learned from being in an interabled marriage. 
1. We treat each other as equals
If you're with someone disabled, your relationship isn't going to be exactly the same as other peoples'. Since my partner is in a wheelchair, there are limitations to what he can do. But, this doesn't mean I treat him like a child when I need to give him a helping hand.
Yes, there are some things he can't do. But, just because he has a disability, it doesn't mean we're not equal partners in our relationship. There were, and still are, occasional times I go into 'mommy mode'. But these are the times when I need to check in with myself and give him the respect he deserves.
2. There's never enough time – but we're learning ways to be efficient
Because I'm also his caregiver, time flies. If we need to go out, it takes time to get two people ready. Add working, cooking, and cleaning to the equation and your time becomes tight. This is usually why we're always late to almost everything.
But, as a fairly newly married couple, we're always learning together tricks and creative ways to cut down on prep time. A few more hours would still help though. Who do we speak to about that?!
3. Communication is essential
What I've learned, and am still learning, is the importance of communication. When you're in a relationship, in general, communication is crucial for understanding your partner and vice versa. But when there's a disability involved, you really need to learn to express yourself.
There are some days when I feel overwhelmed or tired, and this is when I really need to let my husband know how I am feeling. If I don't, I become cranky and irritable towards him – and I can't blame him when he didn't do anything wrong.
By expressing how I feel, he'll try to give me an extra hand and relieve some of my stress. We're a team, and if you want to be in a strong team, the members need to communicate.
4. People are going to ask a lot of questions
The outside world doesn't see many couples like us. That means we're seen as something different to the norm. When we go out and people see us kissing or holding hands, all eyes are on us.
I'm not upset about it as I completely understand that people aren't exposed to this very often. So, people are going to ask a lot of questions – they're curious. 
Friends and family want to know how our relationship functions, while strangers have been known to ask intimate questions. I usually have a couple of jokes lined up and keep the topic light-hearted.
By talking about our relationship, people understand how normal the relationship actually is.
No one said marriage was easy. And when you're in an interabled marriage, things are a little different. But my husband and I have experienced happiness and connection, something I was searching for.
Sure, we could use a couple of extra hours in our day, but we love each other. And what I've learned from our relationship are things everyone will experience in their own relationship. At the end of the day, we're not so different.
By Disabled Mate