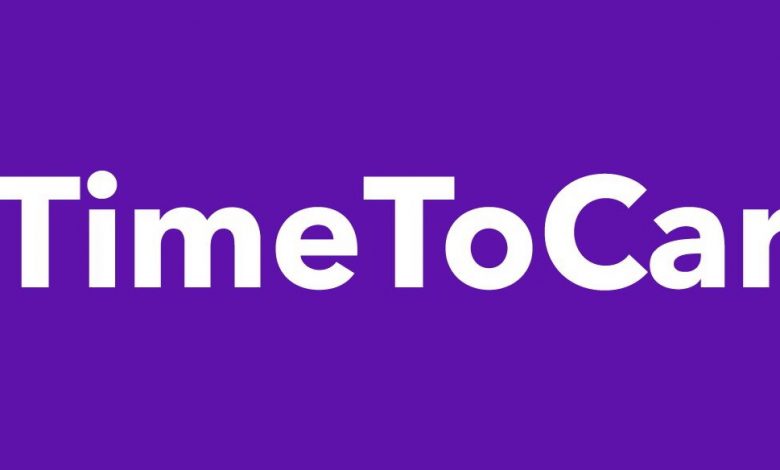 News
Share your experiences of social care services
With an ageing population and millions of more disabled people requiring care, social care services are in demand with a lack of staff and resources. In addition, with government cuts to social care funding, people are being refused the quality of care they need and in many cases, very little to no care at all.
That's why the Care Quality Commission (CQC) and the Care and Alliance (CSA) are carrying out their own separate surveys to find out from service users and family members about the experiences of social care they're receiving across the UK. Read on and find out how to share your experiences of social care services.
Care Quality Commission's Tell Us About Your Care survey
The CQC is collecting information from service users, families and care workers on their experiences of care being provided by different types of services:
care homes

community care

home-care agencies

hospitals

GPs/doctors

other healthcare services.
The survey will then ask you to give the name of the service provider and answer a series of questions about how poor or good the care service you think is. You can share the information anonymously if you wish. You can also share your experiences of more than one service provider.
The information CQC collects helps them decide when, where and what to inspect.
The survey is available to fill out on the CQC website. Alternatively, you can call them to complete the survey on your behalf – 0330 995 0400 (afternoons are quietest), choose 'option 1' and quote, 'CQC' when your call is answered.
Care and Support Alliance's Online Action survey
The CSA is running an Online Action survey to gather information of the poor and lack of care many people are currently receiving. According to the CSA, "At least 1.4 million people, that's larger than the population of Birmingham, are not getting the care they need."
Therefore, it wants to urge our new government to understand the importance of good care. It also wants to show the new government, "That as a country it's #TimeToCare and ensure everyone regardless of age or condition gets the care they deserve to live safely and happily, fulfilling their potential."
The survey is available on the CSA website and is open until Monday 22nd July 2019 – so you'll have to be quick if you want to have your say in the future of our country's care.
By Emma Purcell
More on Disability Horizons…