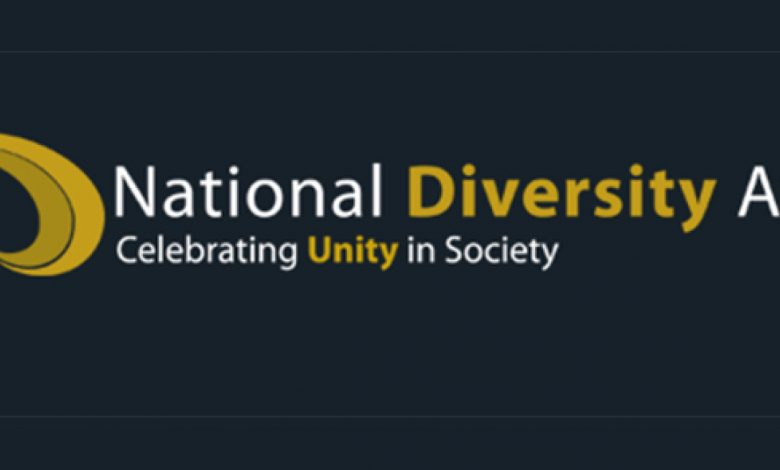 The 2019 National Diversity Awards ceremony took place on Friday 20 September at the Anglican Cathedral in Liverpool. The event celebrates some of the excellent and inspiring achievements of positive role models and community organisations from across the UK. The awards aim to recognise nominees in their respective fields of diversity including age, gender, race, faith, religion, sexual orientation and disability.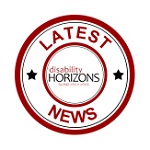 Four winners were recognised for their work in supporting and campaigning for people with disabilities, with approximately 25 disabled people and organisations making the 2019 shortlist.
Disabled National Diversity Award Winners 2019
Positive role model award for age – Emily White
Emily White, aged 12 and from Fareham, has Spina Bifida, Hydrocephalus, Chiari malformation, Scoliosis, and autism.
Growing up, Emily wanted to see people with disabilities on TV and in books. So, with the help from her dad, broadcaster and writer, Dan White, they've created 'The Department of Ability Comic', featuring five disabled superheroes with Emily as the leader!
Since then, Emily has become a campaigner, competing in a number of races, swimming events and raising nearly £4,000. Emily has also appeared on television discussing why disabled children need better access, care and toilets.
In addition, Emily is currently heading the campaign with her family to petition Downing Street for a minister for disabled children and families.
Positive role model award for disability – Myles Sketchley
Myles Sketchley is a wheelchair user who was born with Schizencephaly, a rare brain defect that caused cerebral palsy, scoliosis, kyphosis and high muscle tone resulting in only being able to use one arm. He is also partially sighted.
Despite this, the 20-year-old has become a passionate campaigner for young disabled people. He is the Youth Ambassador of Strongbones, a charity helping families and children with serious conditions of the bone.
Furthermore, Myles has travelled across Europe compiling a guide to wheelchair accessible attractions and has developed a Vlog and social media network that has reached and helped thousands of people.
Community organisation award for age – The Hive Youth Zone
The Hive Youth Zone is a state-of-the-art facility, based in Wirral, for young people between the ages of 8 to 19 years, or up to 25 for those with a disability.
It is open every day of the year and provides a fun and inclusive facility for all young people, giving them the chance to experience a choice of at least 20 activities each session across a range of provision including: arts, media, sports, enterprise and employability.
The Hive has a capacity of 4,000 members, welcoming up to 160 young people per night, of which on average, 30% have disabilities.
Community organisation award for disability – The Josephine and Jack Project
The Josephine and Jack Project is a charity based in Newcastle. It provides workshops and one-to-one work with adults and young people with learning disabilities to discuss a range of issues such as health, well-being, relationships, sex and sexuality.
The project helps over 200 individuals every year, offering support and advice in a safe environment while creatively teaching about sexual education and relationships.
The charity helps service users to improve their health and longevity of life.
Staff have seen an increase in the number of participants accessing health check-ups and smear tests. They also cover such issues as bereavement, staying safe and keeping fit.
The National Disability Awards disabled shortlisted nominees 2019
Other disabled people and organisations who became a shortlisted nominee for an award include:
Stephen Fry

Ellie Simmonds OBE

Anne Hegerty

Katie Piper

Andrew Miller

Thomas Keaney

Nikki Lilly

Elin Williams

Personal Independence Payment Professionals

SignHealth,

Autism Wessex
Check out the full list of the National Diversity Awards 2019 shortlist.
You can also watch the National Diversity Awards 2019  ceremony in full.
By Emma Purcell
More on Disability Horizons…