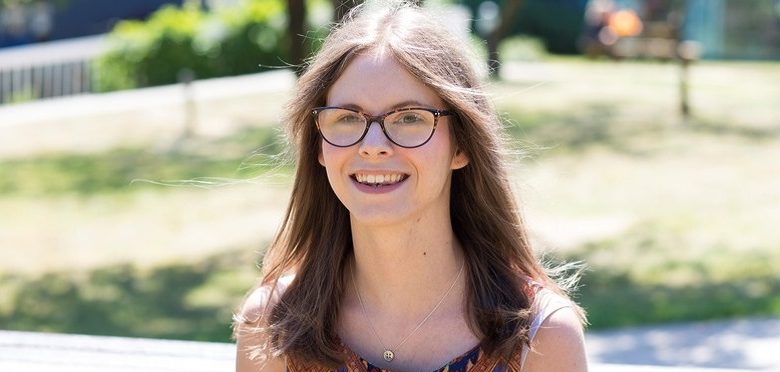 Work & Education
Tips for new disabled students from successful graduate Chloe Tear
Are you a disabled student heading to university or thinking about going? Graduate and AccessAble champion, Chloe Tear, shares her tips on surviving and thriving at university if you have a disability, and how you can use AccessAble to be fully informed about your university before you start.
So you're probably reading this because you've just started university, and I imagine you have some questions. My name is Chloe Tear and I have mild cerebral palsy, chronic pain and I'm registered as partially sighted.  As a psychology graduate, I'm here to give you some words of wisdom.
Know your university and its accessibility
Every university will have its own way of providing support, so knowing what is on offer can be so important. This could be done by seeing if your university has an accessibility guide on AccessAble, which will give you an idea of the facilities.
For example, here's a guide for one of the buildings at Leeds Beckett University. Even looking on your university website can give you a lot of information.
Self-care as a disabled student is a must
A degree is hard work and you need to take care of yourself. Self-care may conjure up an image of a hot bubble bath and a face mask, both of which are an excellent idea. However, it's more than that.
It's about not beating yourself up if you don't do as much work as you'd have liked or treating yourself to a large vanilla mocha in the middle of a lecture!
I know as the semester progressed I found it exhausting. Is it possible to study, socialise and be an independent adult without falling apart? Yes, but only if you practice some self-can, which means the ability to turn down an event when you need to so that you can rest.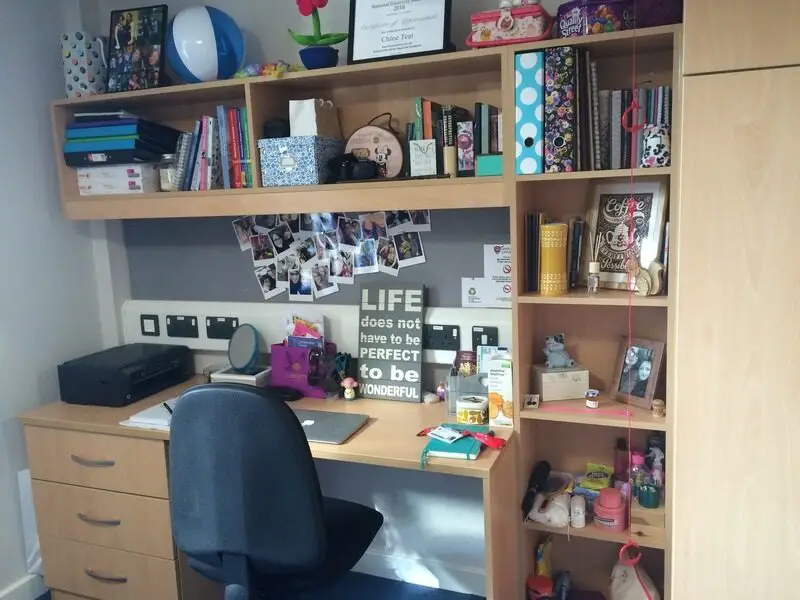 Take the support
I wish I had taken my own advice, rather than spending so long resisting the support because I wanted to be like everyone else, to show that I was just as capable of achieving a degree.
There are so many little things that can be done to support you during your studies – you just need to talk to your lecturers or disability services. For example, it could mean that you can be sent PowerPoint presentation in advance, record lectures or are allowed to stretch your legs if you seize up.
Taking support isn't a sign of weakness or inability, nor does it show that you are incapable. It is things like this that allow us to be on a more even playing field than everyone else.
You can use AccessAble to get an idea of the services available at the university you're going to. Here's an example of the Access Guide for the University of Birmingham.
Have fun!
University is more than simply getting through lectures and handing in assignments. It's often the first time many of us move away from home, so it's a step of independence and self-discovery. You get to meet new people, experience new things and probably learn a lot about yourself.
Something I did was get involved in with the Students' Union. It was, honestly, the best thing I ever did. You can use AccessAble to find out if your university has a union – here's an example for Bournemouth University Students' Union.
If you want to go on a night out and spend the next week (month) recovering, then you do that! If you want to spend all day in a coffee shop with your friends having the longest catch up on record, then be my guest!
Don't forget to download the free AccessAble App from the Apple Store or Google Play Store. The App has Detailed Access Guides to over 70,000 venues across the UK, giving you factual, reliable accessibility information in your pocket to use on the go.
By AccessAble
More on Disability Horizons…