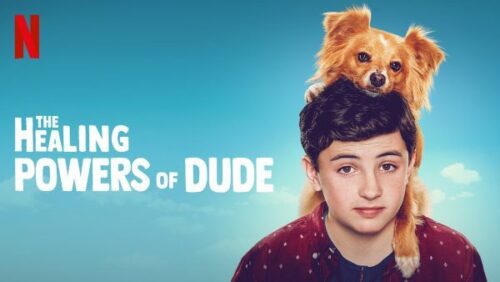 Netflix has released its latest family comedy series, The Healing Powers of Dude, which follows a group of friends tackling the barriers of middle school with visible and hidden disabilities.
The Healing Powers of Dude plotline
The Healing Powers of Dude is about 11 year old Noah, who has Social Anxiety Disorder. After spending a couple of years being home schooled, he decides to venture into the outside world to attend middle school, along with his highly-energetic and treat-obsessed emotional support dog, Dude.
Noah soon manages to make friends, including his fearless best friend, Amara, who uses a powered wheelchair.
Noah also has to overcome life challenges, such as attending class, doing presentations, taking the bus, standing up to bullies, attending parties and performing on stage, all of which he achieves thanks to the support of Dude.
Cast and crew of The Healing Powers of Dude
The Healing Powers of Dude was co-created by Erica Spates and Sam Littenberg-Weisberg. The character of Noah, played by Jace Chapman, was based on their own personal experience with social anxiety disorder.
Noah's friend, Amara, is played by Sophie Kim, who has Ullrich Congenital Muscular Dystrophy, a condition that causes weakness in the skeletal muscles. The creators agreed it was important to include disability representation in the show by casting a disabled actress.
According to Deadline Hollywood News, in order to make the disability representations perfect, the production team worked with behavioural health consultants and emotional support animal consultants as well as with RespectAbility, a nonprofit working on inclusion efforts for people with disabilities.
The emotional support dog Dude is voiced by Steve Zahn. The audience is able to hear his very funny, charming and loveable thoughts that makes Noah's situations highly entertaining and amusing.
Netflix Originals representing disability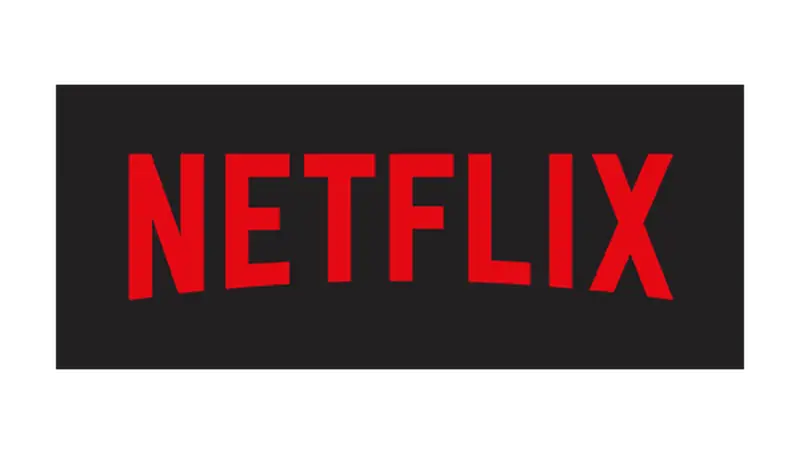 In addition to The Healing Powers of Dude, Netflix has produced many other television programmes and films that have disability and mental health at the centre. These include:
You can watch all eight episodes of The Healing Powers of Dude on Netflix now.
By Emma Purcell
More on Disability Horizons…