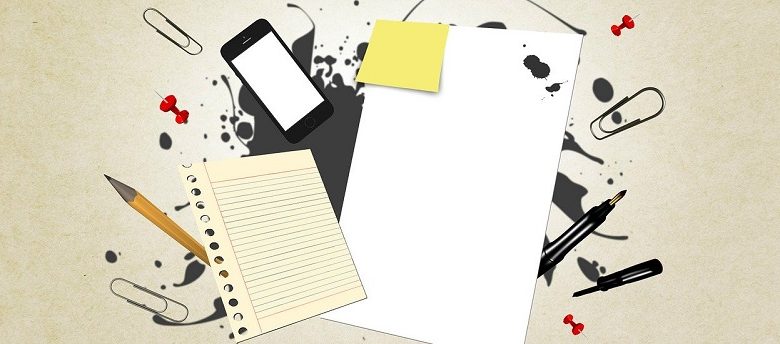 Work & Education
Disabled students: 6 ways to make your college experience less stressful
Being a disabled student can add an extra layer of difficulty to the experience of going to college. But if you're prepared, you can tackle your time in further education with thoughtfulness and knowledge, making it both easier and more enjoyable. Here, online learning resource, OneClass, shares 6 ways you can ensure you get the most out of your time at college.
College can be stressful for anyone, regardless of whether they have a disability. High/secondary schools spend a lot of time preparing non-disabled students for college. But disabled students have very specific needs that schools often neglect to spend time discussing.
If you're disabled, a lack of information can make your college experience daunting. But it doesn't have to be. Before you start, take these steps to make sure you enjoy college as much as everyone else.
1. Know your legal rights as a disabled student
Knowing your rights as a disabled student is potentially the most important factor before starting out. Almost every country has legal standards in place that guide their treatment of disabled people.
Most countries require schools and colleges to provide some measures of accessibility for disabled students.
For example, a dormitory's 'no pets' policy can't legally ban your service animal. Depending on where you live, it may also mean that the school has to place your classes in wheelchair-accessible rooms or allow you more absences than a non-disabled student.
Read up on your rights so you're ready. In the UK use Disability Rights for more information, and if you're going to college in the USA, visit the U.S Department for Education website.
2. Talk to staff about your disability before you start
Unfortunately, some staff members won't know how to accommodate a disabled person's needs in their classrooms. They may never have had a student with your disability, or indeed any disability.
That's why it is useful to talk to staff, including the principal and your individual teachers, before you start. Let them know a little bit about your disability and the ways in which it impacts your life.
Chances are, they'll be receptive to changing things if it means you're more able to learn. Plus, it'll help educate more people and make it easier for the next disabled student.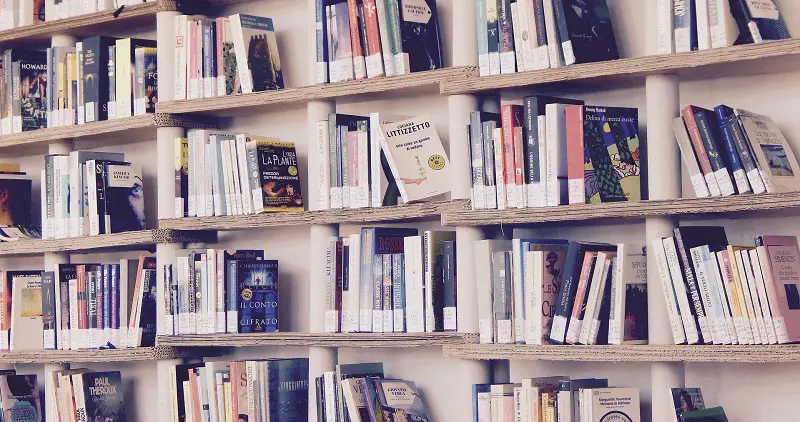 3. Understand your own needs as a disabled student
What are the challenges that you tend to need assistance with? Think about how your disability might impact the way in you're able to live life on campus and learn. Also, try to think outside the box and consider situations you haven't even run into yet.
Consider the ideal ways in which you'd prefer the professor and staff to communicate with you, or to help you move around or access the physical buildings, then write those ways down.
For example, if you're deaf or hard of hearing, you might know that you need an interpreter for lectures. However, what if your professor uploads non-captioned videos to the school website that include important information?
If you have mobility problems, you might know you won't be able to access your classrooms. But have you thought about whether your course will require you to go elsewhere on campus or complete tasks externally? For these, you'd need forewarning and considerations to be made.
4. Use external resources whenever possible
External resources can help you 'fill in the gaps' when you need it. With our site, OneClass, you can access notes from lecturers and students in your classes, as well as hundreds of other resources from around the world.
This can be incredibly helpful for many people. For example, you might have a hard time taking notes due to a muscular or motor disability. Or you might have a difficult time paying attention in class due to a mental illness or developmental disorder.
You may even be unable to attend class lectures because of a disability. Regardless of the reason, external resources are essential for many disabled students, and they're a valid way to encourage your learning.
Using our online resource means you can learn what's being taught in your classes, even without handwritten notes you made yourself. These notes are geared toward individual classes and offer additional resources for learning.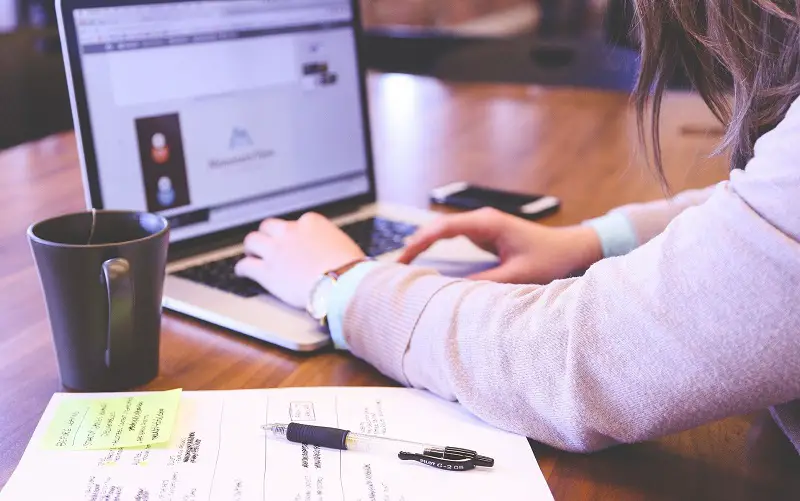 5. Recruit help from those in your life
Although it's good to be able to stand up for yourself, there are times when that's just too exhausting.
You're likely to have a support system around you at home. Whether that includes the family you grew up with, friends or a mix of the two, utilize that system now that you're off to college. They're there to help you for a reason, after all.
If someone isn't willing to listen to you, don't be afraid to bring in someone else who can vouch for you, because you deserve respect throughout your college experience.
6. Don't be afraid of asking for what you need as a disabled student
As a disabled student, it can be easy to fall into the trap of feeling like you're asking for too many accommodations. Schools and professors can give you a lot of pushback, and insisting on your rights over and over again can become exhausting.
Don't let this keep you from your education. You have a right to further education, even if you require adjustments to achieve it.
Stand up for yourself, ask friends and family to help your case, and rely on external resources when they're available. No matter what else you're dealing with, your love of education can and will prevail.
By OneClass
More on Disability Horizons…