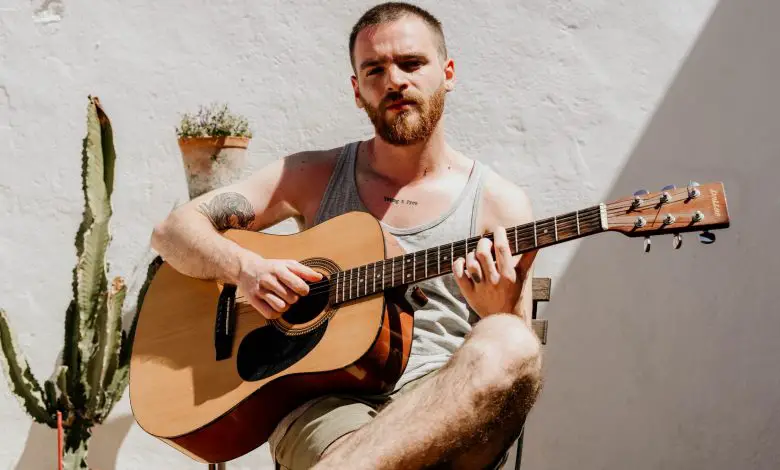 With concerts and festivals having been cancelled, many disabled people continuing to isolate and charities in need of urgent funds due to the coronavirus pandemic, musicians and charities have come together to host a variety of virtual gigs to keep music lovers entertained and vital money raised for good causes.
We round-up three disability charities that have launched virtual gigs for disabled and non-disabled live music fans to enjoy from the comfort of their own homes.
Gig Buddies virtual music festival Coronavirusfest 
Gig Buddies – the volunteering befriending programme set up by national charity Stay Up Late to help people with learning disabilities access mainstream music gigs – is hosting a virtual music festival called Coronavirusfest.
The online music festival launched back in March aims to keep people with learning disabilities connected through music while venues are closed.
The lockdown has meant that many people with learning disabilities, who were already facing isolation due to a range of factors, are more alone than ever before.
At the same time, many performers are now also facing difficulties with their mental health and finances because they can't perform or teach as they used to. That is why the charity is calling on student musicians to perform at its virtual music festival.
It offers musicians the opportunity to continue to perform, rehearse their material and promote themselves, whilst providing entertainment and connection to people with learning disabilities.
Coronavirusfest takes place every Monday, Wednesday and Friday at 8pm and 9pm. It is open to musicians of all abilities, with and without learning disabilities, allowing them to perform a short gig via Facebook Live.
To watch the virtual gigs and for further information on how to sign up to perform, visit the Coronavirusfest Facebook page.
In addition, Gig Buddies has launched an emergency appeal to help people with a learning disability get a smartphone to gain access to Gig Buddies' online community. To donate, visit Gig Buddies Emergency Appeal COVID-19 webpage.
Children's hospice runs Naomi & Jack's sessions
Naomi House and Jacksplace, a children's hospice and respite centre based in Hampshire, has launched virtual gigs to raise money for its vital support services during the coronavirus crisis.
Due to the outbreak, the hospice had to suspend all respite services and fundraising events. Fortunately, in mid-May, Naomi House children's hospice reopened to provide emergency respite to families, taking in the South's most medically vulnerable children to assist families in times of crisis. But it still needs funds to help it stay open.
The Naomi & Jack's sessions first began on 30th March and have continued every weekday evening ever since. The organisation has been working with local musicians, who stream live gigs via their Facebook pages each night, asking viewers to make donations to the charity.
Since the virtual gigs began seven weeks ago, the Naomi House & Jacksplace sessions has raised £9,500.
To find out the line-up for sessions in the coming weeks, visit the Naomi House website.
Throughout the gigs, donations can be made to Naomi House and Jacksplace through the Facebook Donate button. You can also support the cause via the Naomi House donation page.
Diverse Abilities' Sing to Raise 2020 events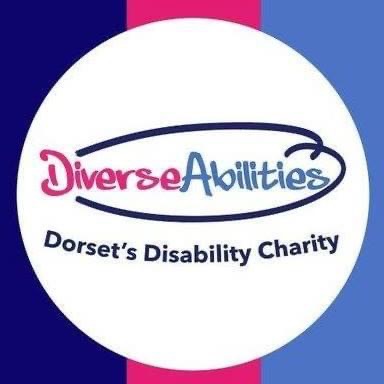 Diverse Abilities is a charity supporting children and adults who have physical and learning disabilities in Poole, Bournemouth and surrounding areas in Dorset. Services it provides include education, care, therapy, supported living, financial advice and much more.
During May, the charity has been hosting the Sing to Raise 2020 event, where it streamed five live virtual gigs to raise money during the pandemic.
Friday 29th May was the fifth and final performance by DJ Aaron Gibson, which you can still be watched on the Diverse Abilities Facebook Page. This is also where you can make a donation by pressing the 'donate' button.
You can also donate and catch up on the other previous virtual gigs by visiting the Diverse Abilities website.
Do you know any other disability charities that are hosting virtual gigs over the next few weeks? If you do, please share them in the comments box or on Facebook and Twitter.
 By Emma Purcell
 More on Disability Horizons…