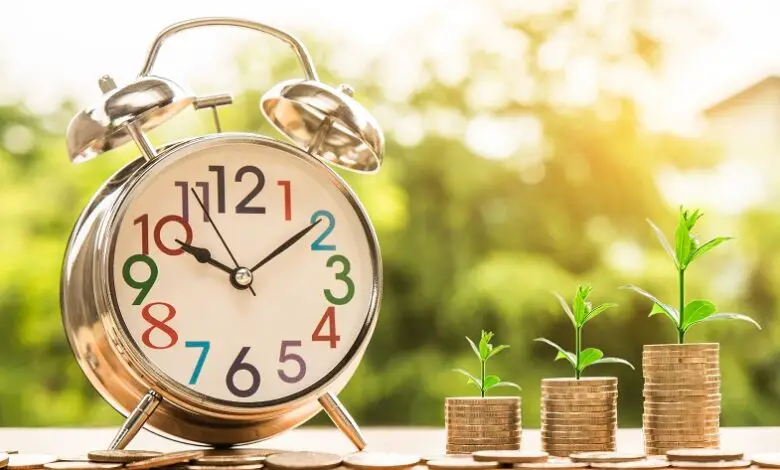 If you've ever wanted to fundraise for a charity but thought you couldn't because of your disability, read this article. During the lockdown, wheelchair user Stephanie Castelete-Tyrrell raised £715 for Muscular Dystrophy UK, proving that it is possible. Read on to find out how…
With fundraising events having been cancelled due to the Coronavirus outbreak, charities have suffered massively. Money hasn't been generated to fund vital research, equipment or even keep charities running.
Millions of people in the UK are reliant on charities for life-changing help. That's why I wanted to complete the 2.6 challenge to raise money for Muscular Dystrophy UK, a charity that is very close to my heart.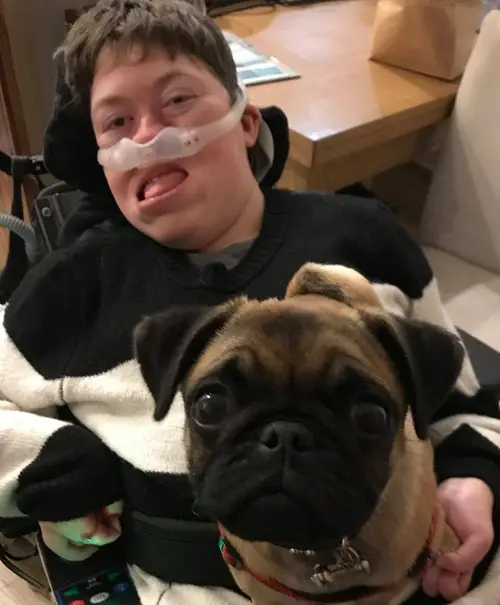 Fundraising for Muscular Dystrophy UK
I wanted to raise money for Muscular Dystrophy UK as I believe that any support and money donated will bring the charity closer to finding a cure for the condition.
I have congenital muscular dystrophy (MD) and am frustrated on a daily basis by my physical limitations. The added anxiety around potentially catching a cold at any time, which for people with MD can be life-threatening, is overwhelming.
Many of my friends have Duchenne MD, a more aggressive and life-limiting form. All I want for me and my friends is to live a longer and healthier life, something that many people take for granted.
A cure is years down the line, but it is in sight and I feel that with the money I have raised I am helping to make this possible.
My fundraising idea
When the London Marathon was cancelled, it's organisers encouraged people to complete the 2.6 Challenge – using that number to do something in their area or home, from running 2.6 miles to walking up and down their stairs 26 times.
I racked my brain for days, thinking about what I could do. Because of my physical ability, it was challenging. I then thought of the game Crossy Road, which I often play on my Apple TV.
The aim of the game is simple – take as many steps as you can without getting caught out by trains, cars and the river. The game counts every step you make until you get illuminated.
I thought that the challenge for me would be to complete a virtual 26-mile marathon on Crossy Road.
I first worked out that there are approximately 10,000 steps in 5 miles, so 26 miles would require me to take 52,000 steps on Crossy Road!
It was difficult to tell how long it would take me to complete this challenge, but I knew it would be at least 12 hours.
Once I had calculated my steps, I created a JustGiving page a started publicising my challenge on social media. It was becoming very exciting!
Practicalities on the day
I aimed to begin at 9.30am to give myself enough time to complete the challenge and also have food and rest breaks. However, my start time was delayed by 50 mins due to technical problems.
I wanted to stream my challenge live on Facebook so that people could watch and feel involved. But the browsers I had on my laptop were not compatible with Facebook Live, so I had to download one that was, which took time. If you plan on doing something similar, make sure you check your tech beforehand.
By 10.20am, everything was up and running and I was raring to go.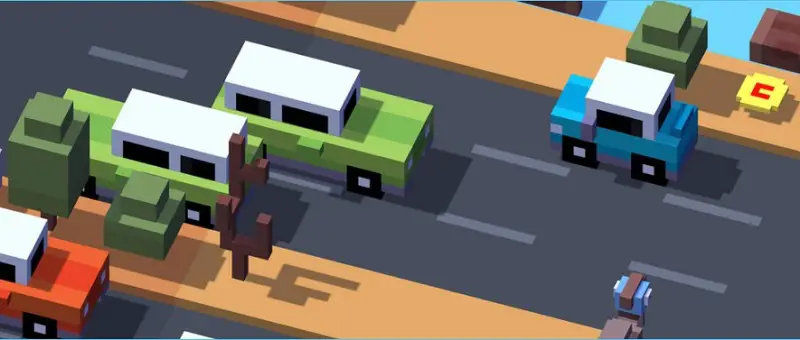 I found it all really fun to do. I held little competitions live on Facebook where my viewers had to guess how many steps I'd done or how many I had left. I loved involving everyone and it made it feel like a big event.
However, the challenge was tiring. By around 7pm, my eyes were becoming heavy and blurry and my hand was aching like crazy. At this point, I still had roughly 18,000 steps to go.
But I was determined to stay awake and keep the momentum going, so I put my headphones on and listened to music for the remaining five hours.
I thought it would be entertaining to have a silent disco at the same time so that all my viewers could join in and listen to the same songs at home. From the comments on my video thread, I think people enjoyed it.
I finished my challenge at 12am. I was buzzing and literally running on adrenaline. The feeling when I made my final step was phenomenal. I felt a real sense of achievement. I was, and still am, so grateful for all the generous people who donated.
I raised £715 in total for Muscular Dystrophy UK and I was over the moon.
You can watch my Faceook Live stream below if you would like to get an idea of how it worked and what happened.
Tips for disabled people who would like to fundraise
If you have a disability, it is possible to fundraise from home. You can even choose something you love doing on a regular basis and turn it into a challenge.
You could have a film marathon, do a number of laps around your garden, or build something. Be as creative as you like, because the important thing to remember is no matter what challenge you do, you will be helping so many people.
By Stephanie Castelete-Tyrrell
Visit Stephanie's JustGiving page if you'd like to donate and read her previous article on how she became a video producer and set up her own company.
More on Disability Horizons…