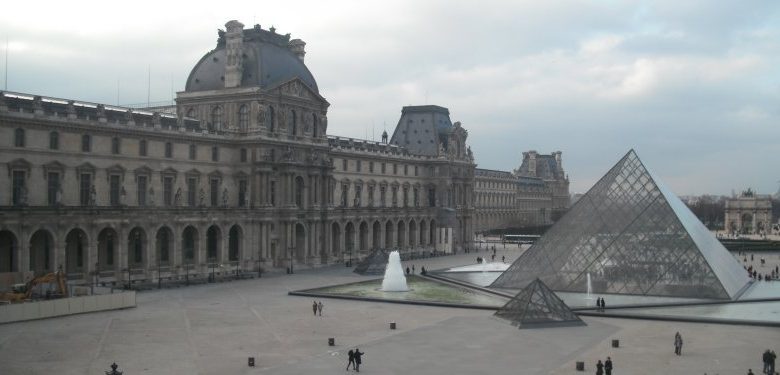 Thinking of going on a trip to Paris? Regular Disability Horizons contributor, Hayleigh Barclay, tells us about her trip to Paris, from the romantic highs to the tiring lows.
Bonjour! Or if you are reading this in the evening, bonsoir! No, I am not here to give you a lesson on the very complex system of the French language; I am in fact going to give you a brief insight into my latest trip to Paris.
Now, for a city that is renowned for being the city of love it is ironic that I left the place being both in love and heartbroken with the most beautiful city in the world. The reasons for such extreme emotions will become apparent soon…
I should point out that from a very young age I wanted to be just like my French cousins. I was desperate to find myself coming face-to-face with such Parisian delights such as the Arc De Triomphe, Eiffel Tower and the numerous designer boutiques that would offer the type of chic garments that only the French can make!
My obsession first started after watching countless episodes of Tots TV (does anyone remember that show?) with its red haired rag-doll character Tilly, who was by origin French. This gave me my first taste of the French culture and ignited my desire to learn French and dye my hair red; I haven't been brave enough to actually try that one!
Therefore, it seemed appropriate that my first trip out of Britain for ten years was destined to be to Paris… actually my last holiday away from Britain was to Disneyland Paris, coincidence? But it wasn't the same as actually getting the chance to stay right in the centre of the French capital.
So, this summer my family and I set out on our journey. We got the train from Glasgow to Kings Cross in London, where we stayed one night, and then took the Eurostar the next morning into Paris. By this time my excitement was at boiling point at the thought of experiencing a new culture and hopefully a whole lot of better weather!
I must say the Eurostar journey was very pleasant; the wheelchair access is very good. I also noted that staff members weren't averse to addressing me, an issue which I have had problems with in Britain. But now I was addressed as Madame or Mademoiselle (I'm not entirely sure whether I should be offended at being called Madame, I'm only in my twenties but as it was in French I will take it) and treated the same as everyone else.
I really cannot complain about the attitude towards myself as a disabled person throughout the trip, whether it was hotel staff or shop assistants; I was considered a valued customer and given the same choices and options as everyone else. Even in the hotel my 'unusual' dinner requirements (my dinners consisting of mashed potato with olive oil and an array of sauces, which I switched between each night) were not questioned and were accepted. By the way I can highly recommend French food just by tasting even this simple mixture, as well as the wine and champagne!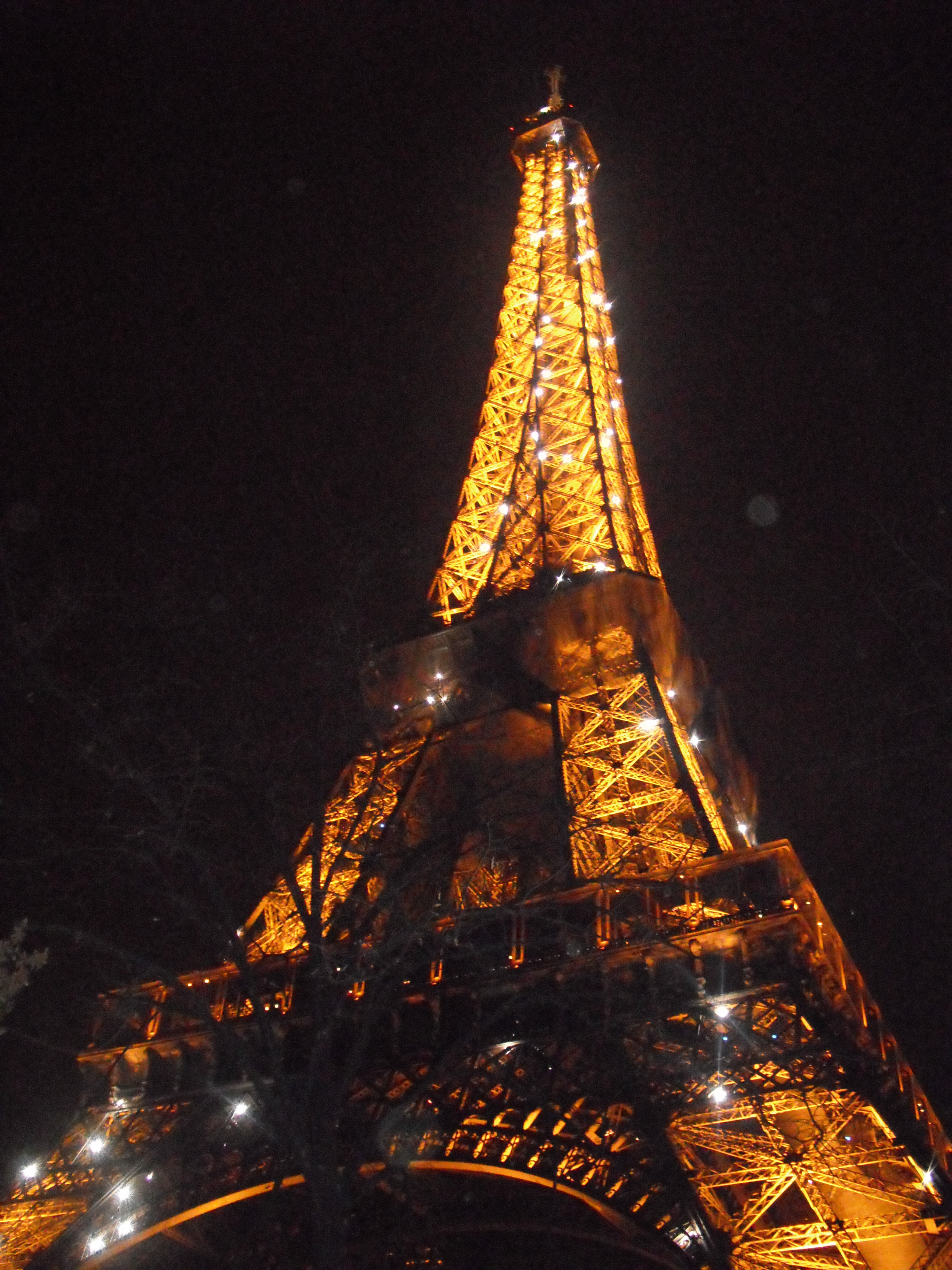 But of course with every love story there has to be a twist in the tale, which leaves our heroine disheartened. Unfortunately, I was let down by the lack of accessible transport. We were advised before travelling to Paris that the Metro wasn't the best for wheelchair users and that I would be better avoiding it.
A friend of mine also advised me that the buses would be difficult, even though they are considered accessible, so that would be a no go area. But we were undeterred, learning from a guide book that the taxis would be suitable; famous last words.
When we arrived in Paris we booked a taxi to take us from the station to our hotel only to find an hour later that the only way that we could get the wheelchair into the taxi would be to fold it and for me to sit in a taxi seat. This is not an option for me as my chair does not fold and I cannot sit in a standard seat. The taxi driver then phoned his base and explained the situation but was unable to guarantee that a solution could be found, by this time we had been waiting almost an hour and a half. With no other option we had to walk for an hour to our hotel with luggage in tow. We quickly realised that for the rest of the week we would have no other choice but to walk around the streets of Paris in order to get to sightseeing spots etc.
By the end of the week both my family and I were shattered, having traipsed for miles navigating some very cobbled pavements and roads, which were not good for the spine. I am unsure what the best mode of transport would be under these circumstances but if anyone knows of any taxi companies in Paris who can accommodate disabled passengers please let me and other Disability Horizons readers know as it would be a shame for this to be the lasting impression I have of what would otherwise have been a very enjoyable opportunity. Of course there are the usual issues of old buildings not being accessible and the difficulty of accessing disabled toilets, but I think this is an issue that has to be addressed on a worldwide scale.
I think the main priority for any disabled traveller would have to be planning. I know it seems such a simple piece of advice but I cannot stress it enough. We have discovered that the best way for travelling to Paris would have to be by ferry and taking the car in order for us to be more mobile. Unfortunately we missed a lot of the sights that we would have loved to have seen as they were just too far away and, like I said, by the end of the week my body was too tired and sore to travel by foot, or wheels!
However the disheartened feeling hasn't taken away the obsession. I am still determined to learn French and I am sincerely convinced that I have been French in a previous life; I think it would suit me!
By the way the French word for lift is ascenseur! Au Revoir!
By Hayleigh Barclay
We would love to hear of your experiences travelling in Paris. Get in touch by emailing us at editor@disabilityhorizons.com, messaging us on Facebook, tweeting us @DHorizons or leaving your comments below.