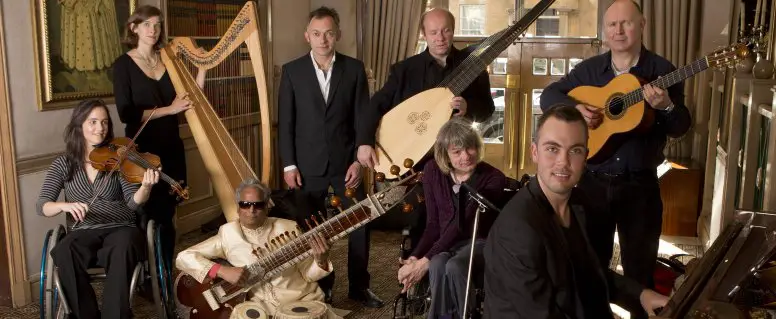 The British Paraorchestra have been going from strength to strength, this year performing at the Paralympic Games closing ceremony. Here they share a video of their success so far, and what's next…
Do you have hidden musical talents? The British Paraorchestra is now recruiting.
Paraorchestra is showcasing incredible musical talent that lies undiscovered. Our vision is to create a platform for the best and most able musicians with disability to perform and excel at the highest level; to create a world stage for a whole community of gifted people whose enormous potential is currently overlooked.
Entrants need to be 16 and over, live in the UK and be "a prolific/highly able musician". All instruments are welcome!
To apply, just email a recent short film of you playing an instrument to info@paraorchestra.com. Also include a few lines about yourself, your talent and why you want to join the British Paraorchestra.
You can find out more about the British Paraorchestra and the recruitment process on their website or Facebook page. Now that talents of the British Paraorchestra musicians have been showcased on the global stage of the Paralympic Games, watch this space as we're sure there will be more to come…
Check out…
• Rust and Bone: a film review.
• Differently abled through digital art.
• Viewing disability and difference through the eye of a lens.
Don't forget to get in touch by emailing us at editor@disabilityhorizons.com, tweeting us @DHorizons or sending us a message on Facebook.