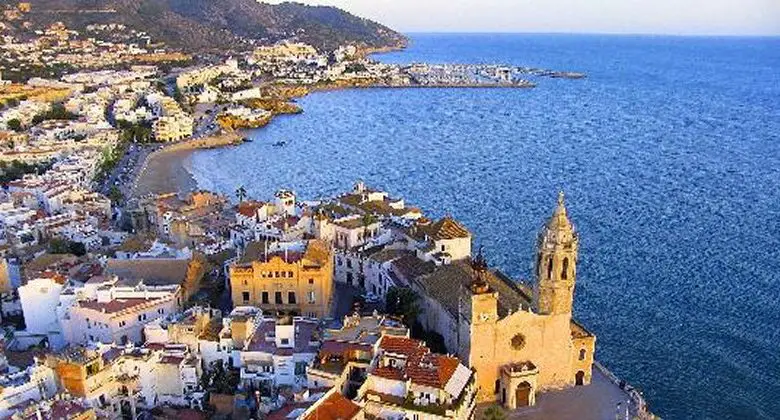 On Wednesday 19th June 2013, Martyn Sibley began one of the craziest adventures of his life. The Catalan Tourist Board had invited a group of UK disability specialist travel agents to view their accessibility facilities. Enable Holidays kindly suggested he accompany them to test the facilities and share my experience with you guys…
Having driven in my Motability car to an Ibis hotel near Gatwick airport the night before our flight, we arose blurry eyed and excited at 5am on the Wednesday. After parking the car in an Airparks field, grabbing an adapted shuttle to the wrong terminal (oops!) and shuffling through the crowds, my 'carry-on' to the plane, the flight and 'carry-off' all went well. We were in Barcelona – a dream come true!
We were greeted by smiling Silvia and can-do Diego. They were from the Catalan Tourist Board and really made this trip a success. They'd thought of everything, to the finest detail.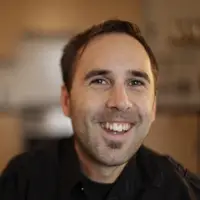 As I cannot walk and rely on my wheelchair everywhere, they had hired an adapted bus for the duration. With a side lift and clamps inside, I was mobile and comfortable. I even got to practice my Spanish with Raquel, the very helpful driver.
Our group of 5 were whisked off for lunch in Barcelona with other Tourist Board representatives. After amazing food and wine, we headed for the city bus tour. As can often happen on such facilities, the ramp temporarily broke, but Diego ensured the show went on. We saw the beautiful beaches, iconic street La Rambla, key buildings and got a taste of the great Barca vibe. It was a shame I couldn't go upstairs on the bus, but you can't have it all hey?
Afterwards we went to the Gaudi museum. With its functionality and style joined as one, it was breathtaking. The accessibility guide was so passionate, there was no choice but to appreciate their efforts for inclusivity. With adaptations for sight, physically and hearing impaired people, everyone can enjoy the exhibits.
Following on from this, we had a walking tour. I'd always assumed Barcelona, being older, would have horrendously cobble pavements – a nightmare from a wheelchair users perspective. But, I was pleasantly surprised to find a smooth ride, even in the side streets. There were plenty of dropped curbs, too. I have a love for history and politics, so that itch was totally scratched here.
The last stop was an adapted hostel in the mountains, run by disabled people. I've asked them to write an article for Disability Horizons, so I won't say too much. However I will say it was insightful and educational.
After one of the longest days ever, we retired to our Confortel hotel. The food and wine were, again, fantastic. I had an adapted room booked with a roll-in shower, space under the bed for my hoist and grab rails. The hoist to lift me was hired in by Silvia for the duration.
Overall every hotel we viewed or stayed in catered for my high needs. We took the hoist with us in the bus we'd hired, and therefore I was able to shower, sleep and be transported everywhere with ease and comfort.
It became a running joke that my room was viewed by the group to audit, before I retired for the day and prepared for the coming events. It was great to see Lusia from Enable measuring every door width and bed height, plus taking pictures and notes throughout, for their future customers.
By Martyn Sibley