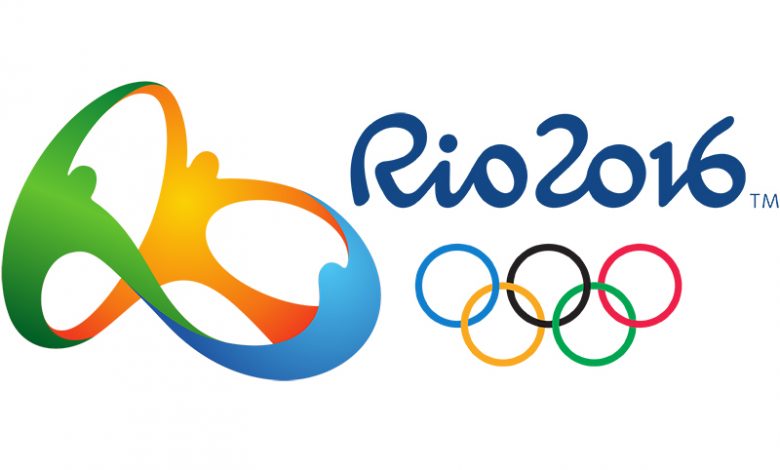 To celebrate the Rio 2016 Paralympics we've been interviewing Paralympians set to compete for Team GB in the 2016 games in Rio Brazil. This week we've spoken to famous sprinting Paralympian Jonnie Peacock MBE, who has been an amputee since the age of 5 when he contracted meningitis.
Sport: athletics and 100m sprint.
Time competing: nearly 10 years
Biggest achievement to date: winning gold in the 2012 Paralympics and setting a sprinting record time.
How did you get into sprinting and start competing at a professional level?
I went to a Talent Identification day in London on a school trip, which was really fun, and meant that I got the day off school! I tried out a few different Paralympic sports – wheelchair tennis, a 60m sprint and pistol shooting.
After the day I received emails about each sport, asking me to try out again and explore the sports further. In the end I picked athletics because it was the most fun out of all of the event. Things then just snowballed from there. I was set up with some amazing coaches who showed me the ropes and how to do things, and the rest is history.
Why did you choose sprinting over any other athletic sport?
When you think of the Olympics or Paralympics you automatically think of the 100m sprint and that feeling of people running as fast as possible. It's so exhilarating.
Aside from sprinting, do you participate in other sports as a hobby?
I'd love to do football, but I shouldn't do too much because every time I try and do a little bit I get hurt. Maybe when I retire I'll get back into it – Sunday league watch out!
How does your disability affect you when sprinting and in day-to-day life, and how do you overcome it?
I try to not let it affect me and get on with life as best as possible. I think as a sprinter, I try and become as able-bodied as possible and emulate how they train on the Olympic side. If anything, I train as hard, if not harder than some of those guys.
What would you say is the best thing about being a Paralympian?
The fact that I can train for a living. I wake up, train and go home, everyday. I wouldn't change that for the world.
What has been the highlight of your career so far?
Winning gold at London 2012. It was amazing and I don't think anything will beat that in the future.
How did it make you feel when you found out that you had set a Paralympic record of 10.90 seconds in the T44 100 metre final at 2012 Paralympic Games?
I think I was more happy with the gold than any record. That was just a bonus. I was also a little annoyed as just before that event I had broken the world record of 10.85 seconds at the United States Paralympic Track and Field Trials. If the conditions had been nicer, I might have been able to break a world record again, too.
What training have you been doing in the lead up to this year's Paralympics?
I have been going back to what I was doing in 2012. It's a lot harder than it's been recently, but my body is getting used to it again. Epsom Bath Salts [which claim to help draw out toxins and soothe aches] have been sorting me out!
What is your favourite workout routine?
Going out and doing a speed session to feel the speed!
Please tell us your tips for disabled people interested in getting fit or considering taking up sprinting?
The first thing people need to do is to stop looking at yourself as a disabled person. You just have to go out there and do what you want to do. Find something you enjoy and commit to it – don't go crazy and do it 20 times a week. Just start by doing it a few times a week and take it from there.
Paralympic athletics: what you need to know
There are a number of different sports within the category of athletics, including relay, javelin, long jump and marathon. The running events, which is what Jonnie is most well known for, cover distances of 100m, 200m, 400m, 800m, 1500m or 5000m.
Athletes with different disabilities can compete in these running events. Those with lower limb amputees, like Jonnie, wear special prosthetics, wheelchairs users compete in adapted wheelchairs and visually impaired athletes run with a guide.
By Zubee
You can follow @

JonniePeacock

in the run up to Rio 2016 and during the Paralympic Games. We too will be watching the games like a hawk, so follow us @DHorizons and on Facebook.