Video games are bigger than ever, and they're no longer something that's best enjoyed on the sofa in your living room. Over the past few years, gaming has become a spectator sport. There are now eSports tournaments all over the world, attracting huge audiences, with participants battling it out to win massive cash prizes.
These tournaments are now so lucrative that people can be professional gamers. They can take part in eSports tournaments on their own or as part of a team, playing everything from Call of Duty and League of Legends to Gran Turismo and Fortnite. Millions of people watch the tournaments, either streaming them online or going to watch them live. In fact, eSports has become so popular in recent years that there was a talk of it being an official event at the Paris 2024 Olympics.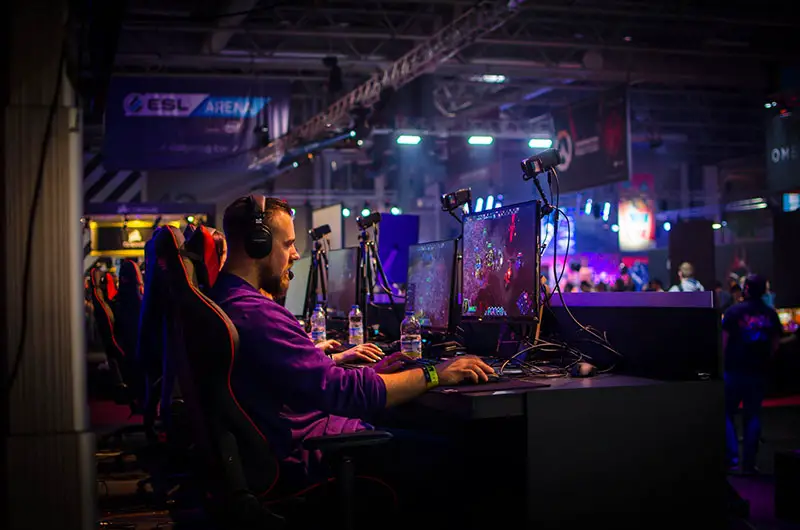 Source: Pexels
There's a lot of talk about the dangers of being online, from the dangers of gambling to the risk of being hacked or being tricked by fake news. However, the online world isn't always dangerous. To some people, it's liberating, and gives them a chance to do things they could never do out in the real world. Despite significant advances in many traditional sports such as basketball and cycling, where disabled athletes perform internationally at the top of their respective game, there are still many sports that have some way to go before being more accessible. However, eSports can be counted among the former, as they give disabled players a chance to rise to the top and play at the highest levels.
One of the most well-known gamers is Mike Begum, who goes by the name "BrolyLegs". He was born with the genetic condition arthrogryposis, which affects his joints and prevents muscle growth, and scoliosis, a curvature of the spine. That hasn't stopped him from gaming, though. BrolyLegs plays by holding a controller in one hand and pressing the buttons and joysticks with his face and his tongue. While that might sound difficult, he's reached Professional status playing Street Fighter V.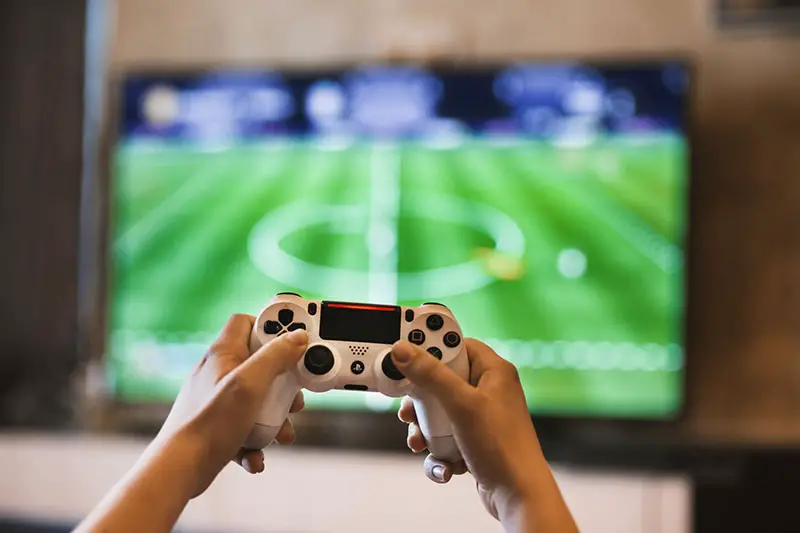 Source: Pexels
BrolyLegs, and other gamers like him, receive help from charities such as AbleGamers, which finds ways for people to play video games when they're unable to. Using high-tech gadgets such as mouth controllers or voice control, or something as simple as a rubber band, charities such as this can help people with disabilities to take part in something that previously would have been unimaginable for them.
More and more people with disabilities are getting into gaming. The number has grown so much that this year, on August 31st, Japan is holding its first-ever eSports tournament for gamers with disabilities. The Gunma E-sports Festival will see teams of players battling it out for a prize of 1 million yen. At the tournament, they'll be able to use special equipment and adapted controllers to play more easily.
With eSports becoming even more popular, it's clear that more gamers with disabilities will get into it, whether they're just watching or taking part. Becoming an athlete has always been about training, dedication, and overcoming obstacles, and eSports is no different. While it may seem that disabled gamers are more disadvantaged than most, eSports has given them a way to compete against people all over the world. Their disabilities don't matter – only their skill at gaming.