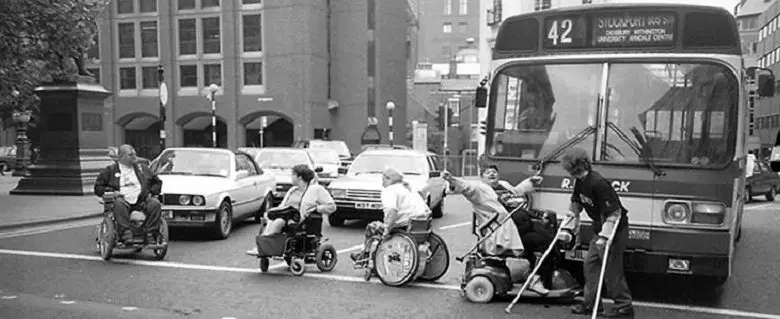 BBC Two has commissioned a new factual drama called Independence Day? How Disabled Rights Were Won. It's based on the remarkable true story of the people behind an irrepressible campaign of direct-action, which led to the winning of the Disability Discrimination Act in Britain.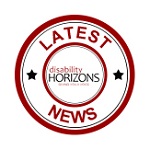 Written by multiple BAFTA-winner Jack Thorne and award-winning actor-turned writer Genevieve Barr, the film enters the story through the eyes of Barbara Lisicki and Alan Holdsworth, two disabled cabaret performers who met at a gig in 1989. They fell in love, had a baby and would go on to become the driving force behind the Direct Action Network (D.A.N.).
Their incendiary "Piss on Pity" protest slogan brought an end to disenfranchising charity events and re-framed the debate around disability rights. Their post-punk sense of humour and spontaneous pickets shut down cinemas, restaurants, stations and even the London underground. And their fearless and coordinated attempts to handcuff their wheelchairs to buses brought Westminster to a standstill until their rights were enshrined into law.
What is the Disability Discrimination Act?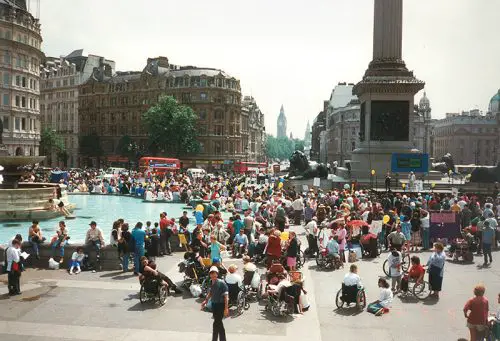 The Disability Discrimination Act (DDA) is a civil rights law in the UK, in which it makes it unlawful to discriminate against people in respect of their disabilities in relation to employment, the provision of goods and services, education and transport.
The law was passed in November 1995, following years of protests and campaigning by 100,000 people. This included activists Baroness Jane Campbell, Rachel Hurst CBE, Rosemary Frazer, Adam Thomas, Agnes Fletcher and Phil Friend.
Since then, the act has been replaced by the Equality Act 2010.
BBC boosting disability representation
The commission is part of the BBC's commitment to boost disability representation on and off-screen throughout 2020 and beyond. It will be airing a range of new programmes, as well as the enhanced portrayal in existing programmes and core brands.
Patrick Holland, Controller, BBC Two says: "The story of Barbara Lisicki and Alan Holdsworth's Direct Action Network is a vital piece of modern history and I am so delighted to announce this factual drama about their campaign.
To have writers of the calibre of Jack Thorne and Genevieve Barr is brilliant. This film builds on the recent successes in the genre like Doing Money, Responsible Child and The Windermere Children, making BBC Two a home to these most essential factual stories explored through drama."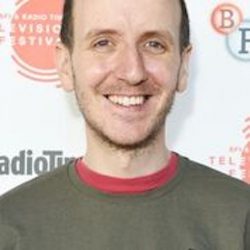 Jack Thorne, who has written shows including Don't Take My Baby, His Dark Materials, Kiri, National Treasure, This is England 86, 88, 90, says:
"I can't tell you how exciting it's been working with the brilliant Genevieve Barr and Dragonfly on this script. DAN changed the world through their actions, and they have never been properly celebrated for it, in this film we want to do that in a way that lauds their true punk spirit."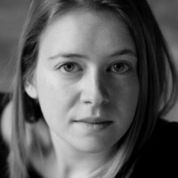 Genevieve Barr, best known for playing roles in The Accident, The Silence, TFades, Call the Midwife, Shameless, says:
"It is humbling to be part of the extraordinary team that is Jack Thorne and Dragonfly, and be able to bring this story to life. DAN created opportunities and rights for so many of us disabled and to be able to say thank you in this creative way is really special."
In addition to this project, she is writing on multiple forthcoming dramas.
Casting and filming are yet to be confirmed and the programme is expected to air at the end of 2020 at the earliest.
By Emma Purcell
More on Disability Horizons…