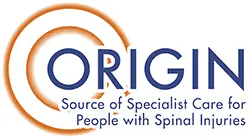 Origin is a spinal injury care provider with over 13 years experience providing specialist 24/7 live-in, spinal injury care to men and women across Britain. Peter Henry our managing director is spinally injured himself so has a unique insight into how good quality live-in care can make a difference to a full and active life, individual lifestyle choices and truly independent living.
At the heart of our service is the aim to be the best at what we do – not the biggest!
Fully Managed Care
Permanent Direct Care
Respite Care
Spinal Unit Release Care
University Support
Travel Care Service
Our specialisation in spinal injury care allows us to be flexible and innovative in our response to individual needs and our professional yet personal consideration and attention to detail enables us to provide tailored care services that help you achieve your independence. From your first enquiry you will be assigned an experienced care manager who will work with you to tailor a care plan that suits you and your lifestyle. A care manager is always on hand for advice on working with your PA to achieve the best service or help with changing your care plan.
It is important to us that all our clients receive the best possible care and we do everything we can to match clients and PAs with common interests, personalities and hobbies to ensure great working relationships. We also place a high priority on ensuring that we provide the best training and workplace experience we can for our PAs.
Finding the level of care and the service that suits you can be difficult. Here's what some clients say about Origin:
'I spoke to different agencies but felt that as Origin was a specialist spinal injury agency that I would get the best level of care from them. I am very happy with the service. I don't believe any other agency would be able to provide as good a service.' LUKE
'When our son started using Origin PAs we ALL felt we had our lives back. Because Origin specialise in spinal injury live-in care, we feel they offer an outstanding service. The training is excellent and nothing is too much trouble. The personal care assistant system works seamlessly, either at university or at home with great back up from Origin's office personnel.' ELIZABETH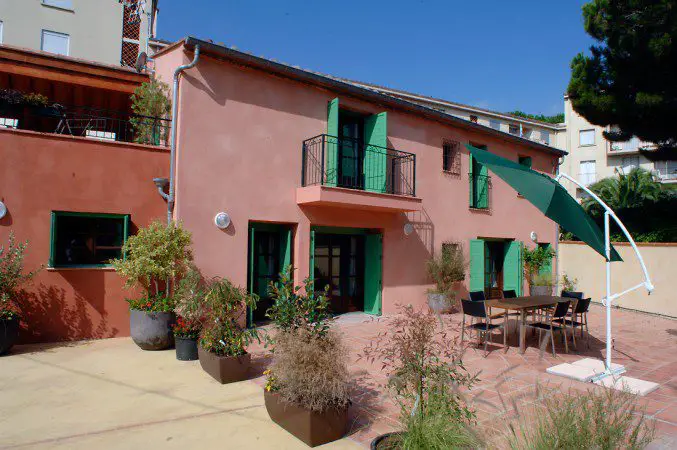 L'Origine Holiday Apartment – Collioure
As part of Origin's Commitment to meeting the individual needs of people with spinal injury, Origin owns a holiday property in Collioure, South of France. The large spacious house, right in the centre of Collioure, has been specially adapted for those with spinal injuries and disabilities. Sleeping up to 6 in each of the two apartments; the ground floor apartment having adjustable height beds, wide door ways and fully adapted bathroom, L'Origine is the perfect place to relax. Bookings are taken throughout the year. The upstairs apartment is also available for when you want to travel with extended family or friends. Take a look at our website (http://www.origincare.co.uk/lorigine)