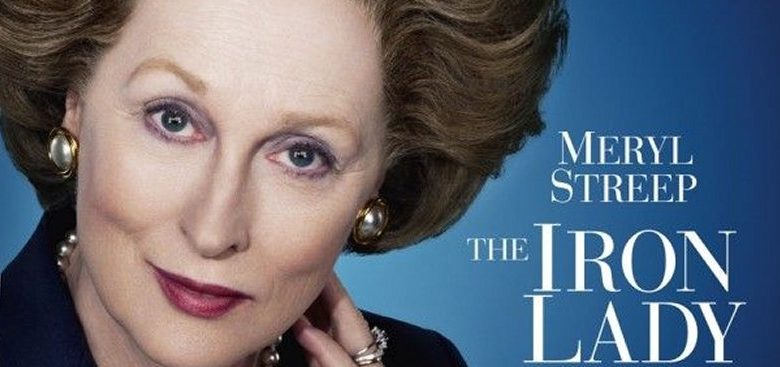 After the recent death of Margaret Thatcher, Faiza Siddiqui gives us her take on the film The Iron Lady, which tells the story of Margaret Thatcher's time as Prime Minister, and her contrasting years in old age living with dementia.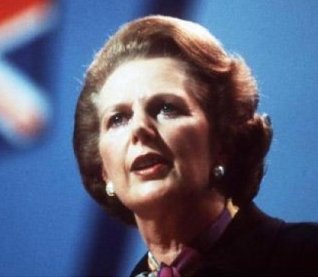 On 8th of April 2013, Margaret Thatcher passed away after suffering a stroke. It is difficult to write for Disability Horizons about a lady notorious for bringing in policies that many think tended to overlook the needs of the most vulnerable people in society, including the disabled, although, arguably, the recent cuts are no worse.
So, I shall restrict myself to writing a film review of the 2011 film The Iron Lady. It tells the story of her later years as an elderly woman living with dementia, spliced together with the story of her earlier life as Prime Minister.
The narrative is constructed so that it parallels the experience of living with a damaged brain, confused and muddled. Time throughout the film is not constructed in a neat, linear format, but instead follows the same meandering path as things are arranged in a deteriorating brain.
Just like Margaret Thatcher, I am having to negotiate life with brain damage, after surviving a severe head injury in 2009. I am learning to live life with a more flexible attitude, so that I can experience what is meaningful again. You can see my previous two articles on the subject: my sex life after injury and disability can be a gift.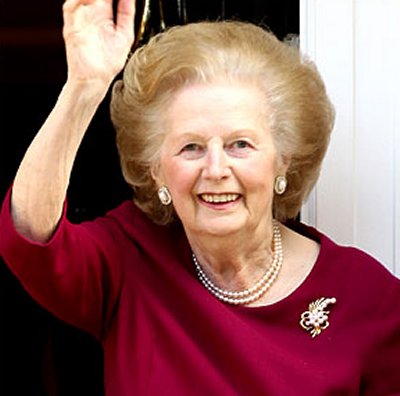 In many ways, this film tells my story too. Throughout it, she has visions of her former, able-bodied, life including time as Prime Minister and talks with her husband, Dennis. For me, this comparison drives home the point that she was no longer the independent, powerful lady that she used to be. Now she seems to be the polar opposite: a crippled old woman who is cared for by a team of paid staff and a loving family, who sometimes visit to look at her through painful, pitying eyes.
"Margaret, you can't let them do it, they'll destroy you," Dennis tells her as she daydreams about how the other Tories collected together and forced her to resign. "Don't let the bastards see you humiliated. You won't win, darling, not this time." So, she walks down the stairs of number 10 to leave office, surrounded by the applause of her loyal and admiring staff.
The elderly Margaret Thatcher comes out of her daydream and goes into the kitchen where she tells her assistant that she's happy to do the washing up herself. "No, I'm not going anywhere," she says to herself, and her disability.
I will always remember the final scene: she listens to the birds in the garden and she washes up. She just gets on with life, accepts her condition and chooses to live her disabled life.
By Faiza Siddiqui
Check out…
• Disability and the media: free speech is everything.
• Film Review: The Sessions.
• A life worth living: pushing the limits of Duchenne.
Want to write for Disability Horizons? Get in touch by emailing us at editor@disabilityhorizons.com, tweeting us @DHorizons or sending us a message on Facebook.