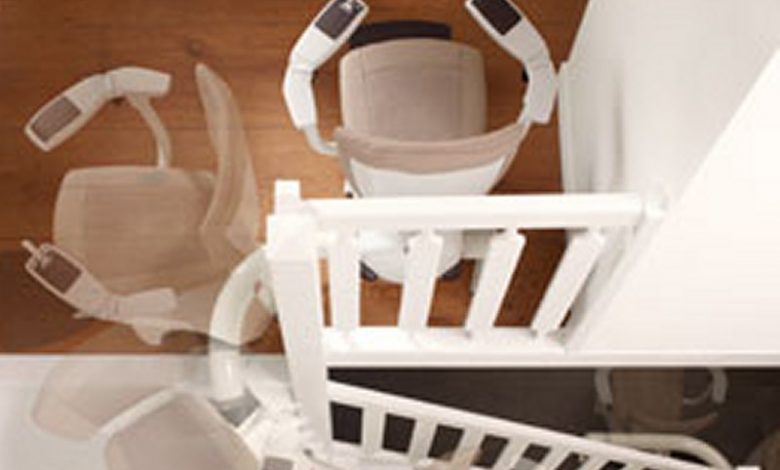 The home you have lived in and loved may prove to be a problem for you in your golden years if you have stairs. However, you may be reluctant to give up the advantages of having all the space of a two story house. The good news is that you don't have to compromise, sell your beloved home, and move to one with a single floor. Another alternative is to get a stair lift or home elevator.
You may be puzzled about what's better, a stair lift or a home elevator? Getting one will certainly make it easier to get to the second level of your home. Each has benefits, and, eventually, it comes down to making the best decision for you. If you're going by price alone, stair lifts are definitely cheaper but don't underestimate all the benefits of home elevators.
Lifts are but one way of helping those with geriatric issues, they, along with other aids, can prove helpful for people with disability challenges as well. Here are some points of comparison and contrast:
Should You Get A Stair Lift?
The pros:
1. The stair lift is more cost effective than a home elevator because it doesn't require any remodeling. Besides the equipment cost, your main costs will be the electrical outlet you'll have to install at the base of the stairs.
2. It can help you if you have tired joints or get winded going up a flight of stairs. For instance, if you have trouble bending your knees or have hip issues, a stair lift will make it much easier to go up and down the stairs as often as you need throughout the day.
3. It can work on all kinds of staircases. It can work on inside staircases and outside ones; and it can work for straight or curvy staircases.
The cons:
1. It will not help you if you have more serious medical issues. While it's fine for minor mobility and strength and endurance issues, it can be quite strenuous and uncomfortable if you have difficulty in getting about the house without a cane or walker.
2. It's very difficult to make it look attractive. If you have a beautiful home, you may not like the look at all. While there are design options to cover the aesthetics, these may not be satisfactory if you take pride in the look-and-feel of your home. Design options include blending chair colors with the color of the rail or creating an interesting contrast. Changing the appearance of the chair—for instance, adding a wooden trim to make it look more attractive.
Should you get a home elevator?
The pros:
1. It will help you regardless of your health issues, whether mild or severe. All you have to do is step into the elevator rather than scrunch down into a chair and then stand up at the other end. If you have a walker or a wheelchair, you can use these to enter and exit the elevator.
2. It can actually make your house look more attractive as it will blend in very nicely with your wall. It will give it a sophisticated look.
3. Everyone in your house can enjoy its advantages, especially if they are carrying heavy things up and down the different levels.
The cons:
1. The home elevator is more expensive than a stair lift because it will require remodeling.
2. It may take a little longer to get installed and running.
3. It's most suitable for indoor needs. Theoretically, you can put one outside, but it can be too expensive.
Making a decision
If you are willing to pay a little more and wait a little longer for the installation, then a home elevator provides far more benefits. It's easier to get in and out of with or without walking aids. It can also be used by family members to carry heavy stuff up and down the house. Meanwhile, a stair lift will work for you if you have minor health issues and can sit down and stand up without much problem. Spending the money for either option is definitely worth it. Aging Parents Authority says, "30 percent of people over age 65 and 50 percent over age 80 will fall once during the next year. Some of those falls are the result of dangers from stairs. 25 percent of seniors who suffer a hip fracture will die within one year.  Often hip fractures are the result of falls." Getting a stair lift or home elevator will prevent these types of injuries.