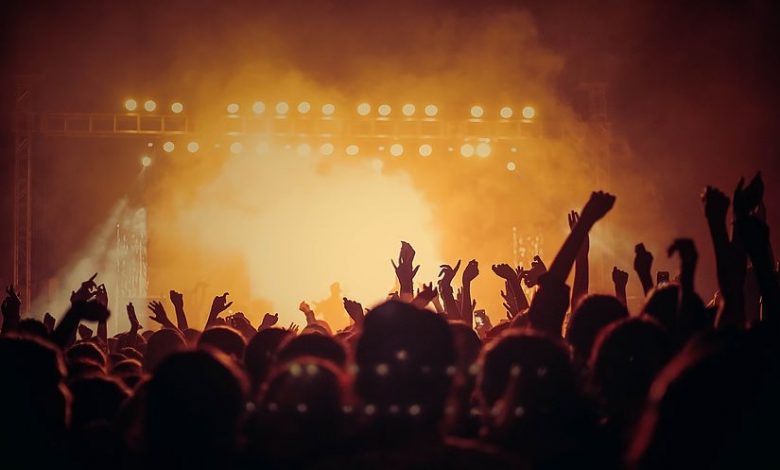 According to Attitude is Everything, more than 3.7 million deaf and disabled people across the UK attend live music events each year. However, this past month, reports have emerged that music venues continue to lack access facilities for disabled fans.
"Treated like animals", says Mother who took disabled son to a Take That concert.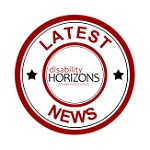 On 30 May 2019, Tracie Kirby took her disabled 14-year-old son, Lucas, to see Take That at Carrow Road Stadium, Norwich. Unfortunately, she was angered by the disabled facilities.
The disabled area had sound problems, despite Tracie being told when booking their tickets that there would be an amplifier in that section.
Tracie explained to the BBC: "When we complained, we were very rudely told we would have to be with 4,000 other people pitch-side, where we couldn't see anything."
She described the experience as "chaotic", felt they were "treated like animals" and the staff were "rude and patronising".
A club spokeswoman said: "With the size of the event, we appreciate there will always be a small amount of people experiencing issues however we are pleased that the majority had a fantastic night at Carrow Road."
Care assistant claims disabled facilities at an Olly Murs concert were "not good enough".
Care assistant Briony Hudon accompanied her friend Stephanie – who is physically disabled – to the concert at Kingsholm Stadium, Gloucester.
She said that there was almost no organisation and, "No thought for the wheelchair-users trying to get into the stadium." Plus, the disabled area was "really, really cramped".
The biggest issue occurred when it began to heavily rain and many powered wheelchair users had no umbrellas. Eventually, staff provided umbrellas for those in wheelchairs, but by this time, Briony says, "The damage was already done".
She told Gloucestershire Live: "It was really hard seeing them struggle in the area they were – some of them can't speak up for themselves. A lot of them couldn't move themselves at all and because there was so little space, they could have had sores and cramps".
Music Plus Sport, who was promoting the event, said staff were on hand to assist with enquiries during and after the show and had provided a free shuttle bus to and from a dedicated parking area to the venue for disabled customers.
Inaccurate accessibility information led to a disabled gig-goer almost having "no seat" at a R&B festival
Virginie Assal – who has scoliosis – had bought a seated ticket months ago to see Janelle Monae perform at Castlefield Bowl in Manchester.
But she found out a week before the show that her place had become "first come, first served". This resulted in her considering not to attend because without a seat, she would be in a lot of pain.
Her story was reported by the BBC and the following day, the organisers apologised. It clarified that Ms Assal would be guaranteed a seat. It was sorry if the advice given was "at any point was confusing".
This incident does raise questions of how clear and accurate accessibility information is at many music venues and festivals.
Have you experienced poor accessibility at a music event? Share your stories in the comments box below or on Facebook and Twitter.
By Emma Purcell
More on Disability Horizons…