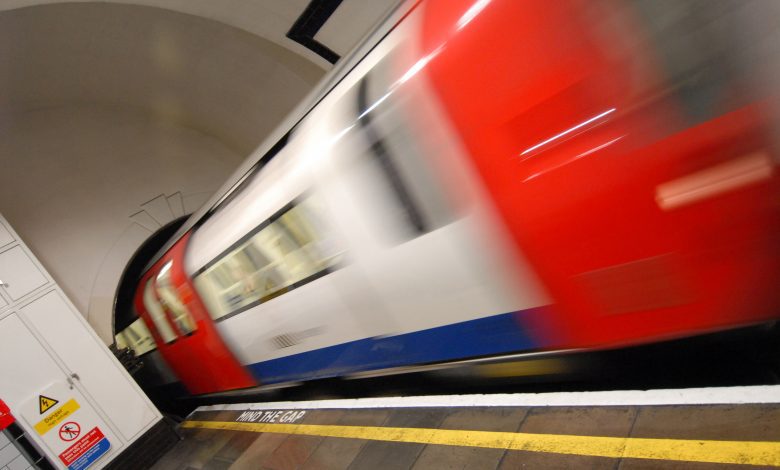 Tomorrow sees the start of the Olympic Games in London. So, to mark the occasion we thought it would be fitting for new Disability Horizons contributor, Sulaiman Khan, to talk about his experiences on the London Underground and the addition of ramps.
Hi. I'm Sulaiman Khan, a recent university graduate and a wheelchair user with a rare form of congenital Muscular Dystrophy. I am also a London Regional Ambassador for Trailblazers­, a national network of more than 400 young disabled people who work together to highlight, and address, accessibility issues.
I'd like, therefore, to share my experiences of public transportation in London, and in particular the recent addition of ramps on the London Underground.
One of the main issues I have faced while taking the tube in London is that the term 'wheelchair accessible' only means that you can get in and out of the station, but you still have to overcome the gap between the platform and the train. My wheelchair is incredibly heavy – as most motorised wheelchairs are – so crossing this gap to get onto the train is problematic.
When I and others at Trailblazers initially approached Transport for London (TfL) about making access on to trains from platforms easier, there was a good deal of consternation, mainly into how London could absorb the expense of making trains level with platforms. The answer, clearly, is by using inexpensive portable ramps. After much deliberation, finally changes are being made; it seems that the imminent threat of an Olympics-related embarrassment has made them take notice of this cheap, easy solution.
So, how have the changes helped improve access on the London Underground? Well, to give you a rounded view, I will tell you about three trips that I have made to and from Stratford and Westminster stations, both on the Jubilee line, and using Woodford, my local station. The Jubilee line and these stations are some of the few that have a degree of wheelchair access.
22nd June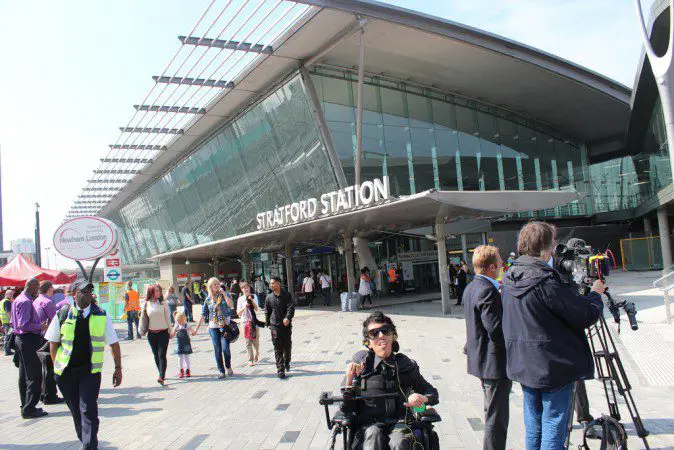 This was when I discovered that TfL had finally installed portable ramps for the trains. I was going to Westfield, in Stratford, and was offered a portable ramp at both Woodford and Stratford. This meant that I could roll on and off the train without my carers' assistance, whereas previously they would have had to do a fair amount of tugging and lifting. I was delighted at how much easier it was with the ramps, and felt optimistic about not having to rely on driving to go out.
29th June
I made a second trip to Westfield. Everything went to plan at Woodford, where they quickly set up the ramp for me. However, when we arrived at Stratford, the staff member insisted that the ramps had been sent back for safety reasons, which meant my carer and the staff member had to haul me off the train with difficulty.
On the way back, my sister thought we should ask again at Stratford about ramps, and we discovered that there was actually one present all along. I can only assume the previous staff member had been misinformed. Anyway, they set up the ramp for me and getting on was fine, although a little stressful because of a long wait to find someone to help. When we arrived at Woodford the only mishap was that the staff member put the ramp upside down! But as the ramps are a recent development, I know it will take some time for staff to adjust.
4th July
I had to go to Parliament, which meant I got on at Woodford, changed at Stratford and got off at Westminster. Woodford was fine as usual, but at Stratford, there was no ramp, despite the chaps at Woodford calling ahead.
I had to wait on the train for a while, at which point I decided to just get my carers to assist me off as I was running late. At Westminster, there were no major problems, mainly because the Jubilee line is newer and so the gap between train and platform is minimal.
On the return journey, the staff member's supervisor at Stratford announced over the radio that the ramps were not to be used until the Olympics. The staff member looked at me as though that was final. Once again, even though the ramps were present, my carers had to assist me on to the train.
What does TfL need to do?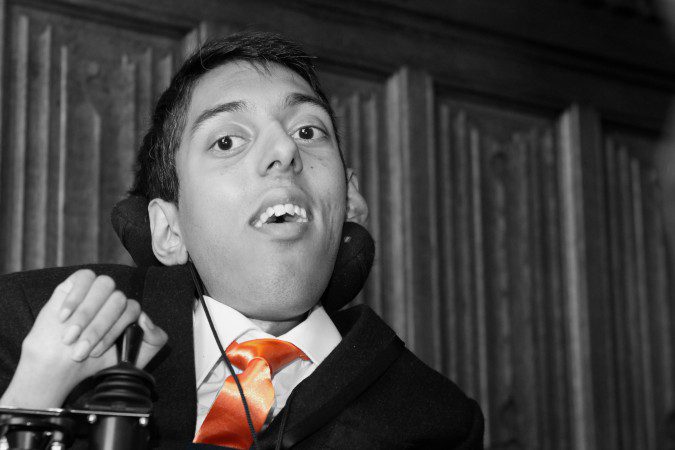 As is evident from my array of experiences, the problems appear to be down to inconsistent policy and underground staff subsequently receiving contradictory information. Ramps are actually very easy to set up and don't require much heavy lifting. But at the moment some staff don't know how to lay ramps down properly, others say the ramps are not to be used until the Olympics, but contradictorily, some are happy to help a passenger demonstrating a clear need to use the ramps.
My recommendations are that TfL clarify their policy on these new ramps to staff and the public, and that all underground staff are trained properly on how to use the ramp correctly and assist passengers. Well-trained staff can only save time and effort for TfL staff and passengers.
This will also clear up any safety concerns, too. When the ramp was laid incorrectly for me, my 195kg wheelchair slightly wobbled. People shouldn't be put at risk by a task that's essentially simple.
Also, if it's true that TfL doesn't want people to use the ramps before the Olympic Games, the implication is that they don't intend to use them after. People like me, who live and work in London, need access to cost-effective transport. After all, it can only aid the economy by allowing wheelchair users to get to work and go shopping via the Tube rather than having to rely costly vehicles. What a wonderful remnant of the Olympics to finally allow people who normally wouldn't be able to get on London's trains to be able to use the Underground in the wake of the games.
Most importantly, I would beseech TfL to ensure that these ramps stay available (2 – 3 at the biggest stations), in place, and regularly maintained at all accessible stations even after the Olympics. It will also give some weight to London's claims of being a modern city, open to all. All at a very low cost, and without fuss or difficulty. Go on, TfL, it makes sense!
By Sulaiman Khan
Check out…
• Our top 5 tips on accessible travel in London.
• Accessibility apps: what do you think?
• 10 accessible London attractions.
Let us and other readers know about your experiences of the London Underground. Email us at editor@disabilityhorizons.com, tweet us at @DHorizons, message us on Facebook or leave your comments below.