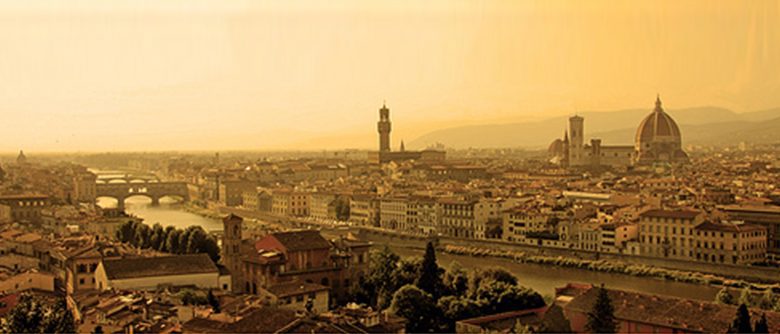 For those interested in art, culture and architecture on a short city break, it is difficult to look past the beauty of Florence. The cradle of the Renaissance features work by the greats including Michelangelo and Leonardo da Vinci, but also boats a plethora of ancient palaces and remarkable basilicas.
Thankfully, city breaks to Florence can be enjoyed by anyone, as the vast majority of attractions have disabled access. So, in light of this, here is a quick travel guide to spending time in breathtaking Florence.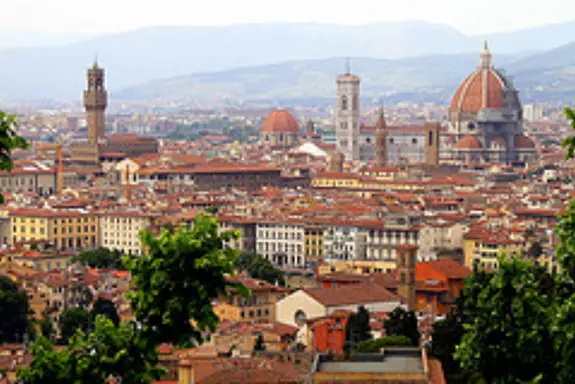 Things to see
Galleria degli Uffizi (Uffizi Gallery) – Hosting an extremely important collection of art, the Uffizi Gallery's most notable works include Botticelli's mythological masterpiece, The Birth of Venus and Primavera (Spring) as well as Leonardo Da Vinci's Annunciation. All of this is housed in the magnificent 16th century Uffizi Palace.
Galleria dell'Accademia (Accademia Gallery) – While this is yet another gallery filled with outstanding pieces of art, the main attraction has got to be Michelangelo's David. This imposing statue, which the artist completed aged just 29 years old, was carved from a single block of marble in 1502. Both the Uffizi Gallery and the Accademia provide free admission to a disabled guest and one companion; just be sure to make a reservation.
Piazza del Duomo (Cathedral Square) – Despite the fact there is no lift to the top of the Cathedral's Dome, which dominates Florence's skyline, it is still possible to enjoy this remarkable feat of engineering. A statue of Brunelleschi, the mastermind behind the Dome, is situated in the piazza but the real highlight is Giorgio Vasari's wonderfully restored frescoes.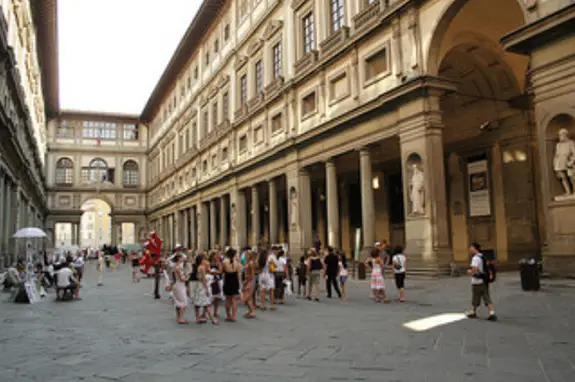 Things to do
Explore the historic centre – The whole of Florence's historic centre is a UNESCO World Heritage site and should be explored to the fullest. Even though there aren't many hills, be aware of the small cobblestones and large paving stones, which can be a little challenging for wheelchair users.
Sample the cuisine – Apart from the art and culture, one of the main reasons why so many tourists visit Italy is the cuisine. Food is taken very seriously here, so you're virtually guaranteed to find some flavoursome fare wherever you decide to eat.
Escape the city – Excursions to Fiesole, Pisa and Siena are all possible from Florence, but taking a trip to the vineyards of Tuscany is highly recommended. In addition to gazing at the rolling green hills of the Italian countryside, you can indulge in a Chianti tasting or two as well.
So, when it comes to art and culture, there aren't many other European cities that come close to Florence. What's more, it is extremely accommodating for disabled people and wheelchair users too.
Images by Echiner1 and John Menard, used under the Creative Commons license.
Check out…
• Wings of freedom: skydiving with a disability
• Get fit for 2015: Q&A with disabled Zumba instructor
• 10 of the most wheelchair accessible beaches in the world
Get in touch by messaging us on Facebook, tweeting us @DHorizons, emailing us at editor@disabilityhorizons.com or leaving your comments below.