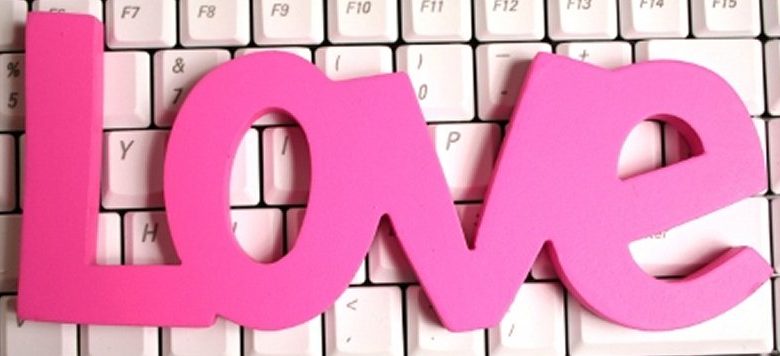 When it comes to dating, many of us have had our fair share of awkward encounters. Some of our dates looked different from their photos, or the conversation was less than entertaining. When you're disabled, the awkwardness usually revolves around the disability.
In a world full of non-disabled people, dating with a disability can be a huge challenge, especially considering more than 15% of the world's population experience some form of disability. For many disabled people, there can be more than a couple of awkward disabled dating stories to tell.
Three members of the dating site Disabled Mate share their painfully awkward dating experiences.  
1. The cane
Due to my fibromyalgia, I sometimes walk with a cane when I'm in a lot of pain. I've had fibromyalgia for a couple of years now, so I've got used to managing the pain.
I met a non-disabled woman online, and I didn't bring my fibromyalgia up. I wanted her to get to know me for me, and not judge me because of my disability.
For the most part, when we spoke online, we had a nice flow. Cracking jokes, sending each other memes; we had a good connection, considering we hadn't met each other yet.
I was pretty excited when she agreed to go to lunch with me. I went shopping, bought a new outfit and even wore cologne.
I walked into the restaurant with my cane and all I could see was her staring at me in shock from the table. She just kept staring at my cane.
It took her a second to take her eyes off it before even saying hi to me. But that's not even the worse part. When the waitress came by with menus and said, " here's one for your brother" my date didn't say anything.
2. The yelling match
I was going on a date with a guy I met on Tinder. I was diagnosed as being deaf when I was two-years-old so I wear hearing aids. But I didn't tell him beforehand; I didn't think it was going to be a big deal.
Growing up, my childhood was pretty good, and when people found out I wore hearing aids, no one seemed to care.
Anyway, my date and I met up at a local restaurant. The conversation was going really well; we were really connecting.
But, he then started staring at my ears. After a couple of seconds, I tried to play it off, casually telling him that I wore hearing aids. He was cool for a moment, but then started talking really loudly, practically yelling at me.
So, here I was, in the middle of the restaurant being yelled at by my Tinder date. I told him that he didn't need to yell, but he shushed me with his hand and kept telling me, "it's fine." Needless to say, we didn't have a second date.
3. Sex education
I'm a wheelchair user due to my cerebral palsy. I've been in a wheelchair my whole life and always felt like an outcast.
In high school, I wasn't seen as a person, but rather someone who's disabled, and I hated that. They made me feel like no one would ever want to date me, as if I was some sort of a weak link.
Like anyone, after high school, I wanted to experience the feeling of being in a relationship. Everyone wants to feel love, whether you're disabled or not. SoI joined a non-disabled dating site. It was a huge step for me.
But  I cropped my wheelchair out of all the photos because I didn't think anyone would want to go on a date with me if they saw my wheelchair.
I received a message from a guy named Eric. He seemed really interested in me, which was a weird feeling. I thought, "Oh, this is what it feels like to be wanted." With excitement, we arranged a date.
I wheeled up to the cafe and he was pretty surprised to see me in a wheelchair. I explained to him why I didn't want to tell him I was disabled and he didn't take it so well.
He said, "But you looked so normal, I didn't even notice you were disabled." And then he paused for a moment before saying, "But you can have sex, right?" I replied, "Not with you," and wheeled myself out the door."
Dating with a disability comes with its challenges. But, through empathy, the dating world doesn't have to be so hard. We just need to learn to understand one another.
By Disabled Mate
More on Disability Horizons…