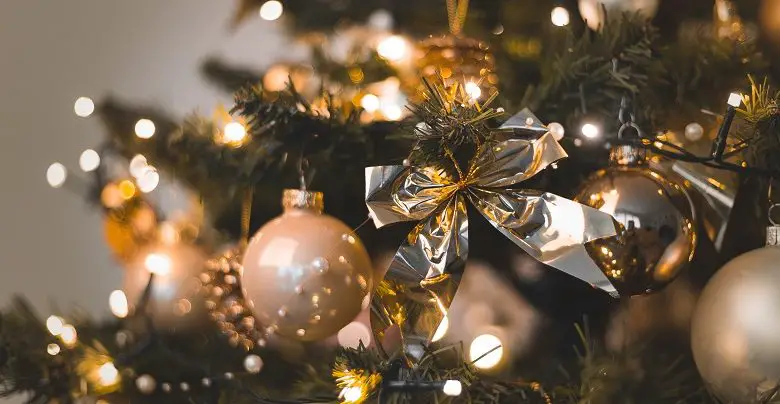 We are back with another event-filled guide to what's on in the world of disability-related arts, culture and entertainment this December. Each guide will include as many events as possible, such as art exhibitions, plays on stage, new books, film releases, upcoming TV shows and talks. 
Plus, because we know how frustrating it can be to find out whether a venue is accessible for your specific needs, we've done the hard work for you and included accessibility, location and pricing information where applicable.
Grapho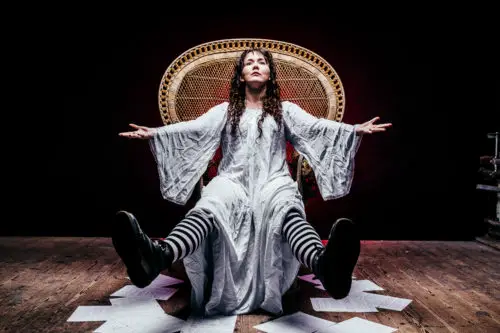 Grapho is the semi-autobiographical story of a teenager who forges documents for financial gain. It's about being a disabled child living below the breadline and caring for the people who are supposed to be caring for you
It's about growing up with a shrine to Princess Diana in her living room, about conspiracy theories and crystal healing and giving Tony Blair a heart attack.
It is written and performed by Daisy Higman and directed by Emma Latham.
Dates and times: From the 12th to 14th of December at 8 pm.
Venue: Theatre Royal Plymouth, Royal Parade, Plymouth, PL1 2TR.
Accessibility: Wheelchair access, wheelchair and mobility scooter spaces, integrated audio description, visual stories and Braille programmes. For more information, visit the Theatre Royal's accessibility page.
Ticket prices: £7.50 and tickets can be purchased via the Theatre Royal website 
Contact details: call 01752 267222 or email info@theatreroyal.com.
Frozen Snow Queen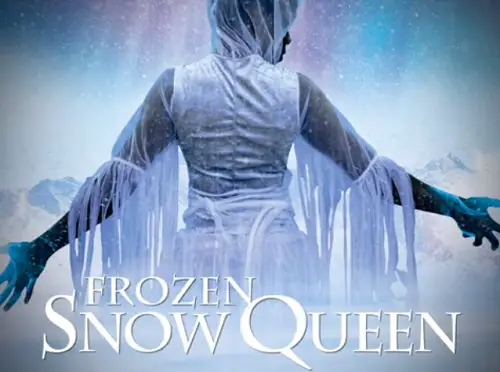 A brand new interactive, festive adaptation of Hans Christian Andersen's The Snow Queen with incorporated British Sign Language and spoken English.
Featuring a cast of two live performers joined digitally by a host of other characters. Join them on a journey through an icy landscape with a young woman searching to find her soulmate who has been kidnapped by the evil Snow Queen.
Dates and times: 20th and 21st December, matinee at 12 pm and an evening performance at 7 pm.
Venue: The Albany, Douglas Way, Deptford SE8 4AG.
Accessibility: There is Integrated British Sign Language, the entire venue is on the ground floor and there are accessible toilets.
For more accessibility information, visit the Albany theatre's accessibility page or call/email the venue using the contact details below.
Ticket prices: £12 or £8 for concessions. Free carer/companion tickets and you can book online on The Albany theatre website.
Contact details: call 020 8692 4446 or email reception@thealbany.org.uk.
Relaxed carol concert at the Royal Albert Hall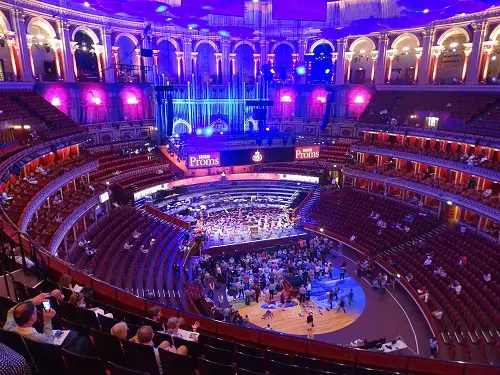 Sing-along to beloved classics in the spectacular surroundings of the Royal Albert Hall this Christmas at what's set to be London's finest carol concerts of the season. Featuring:
Royal Choral Society
National Youth Choir of Great Britain
Royal Philharmonic Orchestra
Richard Cooke conductor
Greg Beardsell compère
The performance is suitable for children and adults with autism, sensory and communication impairments and learning disabilities, as well as individuals who are deaf, hard of hearing, blind and partially sighted.
Date and time: 23rd December at 11 pm (doors open at 10 pm).
Venue: Royal Albert Hall, Kensington Gore London, SW7 2AP.
Accessibility: Chill-out spaces will be available outside the auditorium, and BSL interpretation will be provided. This event is wheelchair accessible with additional facilities available.
You can also visit the Royal Albert Hall's accessibility page for more general information.
Ticket prices: £7.50 or £17.50, depending on what seat/s you choose. You can book on the Royal Albert Hall website.
Contact details: Call 020 7589 8212.
Outside In: Environments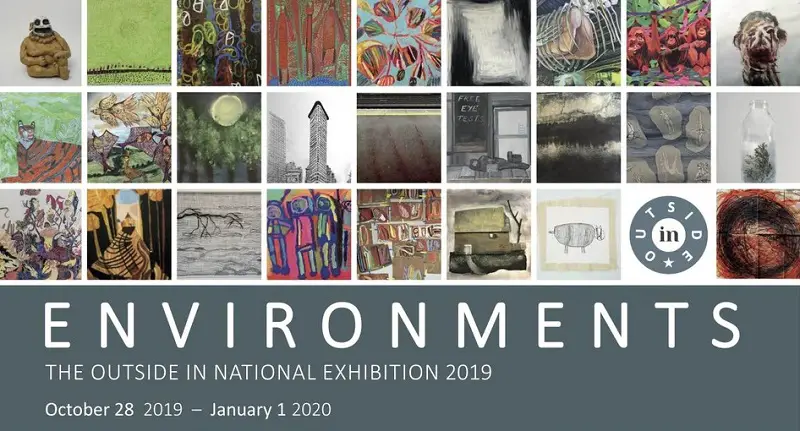 An exhibition showing more than 80 works by 80 artists exploring the theme of 'environments' – from the personal to the political and from landscapes to alternative worlds.
It is run by Outside In, a national charity that provides a platform for artists who face significant barriers to the art world due to health, disability, social circumstance or isolation.
Dates and times: Now and until the 1st of January 2020.
Venue: Piano Nobile Gallery, Kings Place, London, 90 York Way, N1 9AG.
Accessibility: The exhibition is wheelchair accessible. There is restricted access to the exhibition on certain days so please ensure you check the Piano Nobile Gallery's website before planning your visit.
Contact details: call 020 7229 1099 or email info@piano-nobile.com.
Chickenshed Theatre presents Snow White

A modern adaptation of the traditional story of Snow White that aims to be more inclusive with the message that everyone can choose their own ending.
Dates and times: Now and until the 11th of January 2020 at 7;30 pm.
Venue: Chickenshed Theatre 290 Chase Side, Southgate, London, N14 4PE.
Accessibility: All performances have BSL integration. For further accessibility information email the venue using this address: accessbookings@chickenshed.org.uk.
Ticket prices: Range from £10 to £20 and you can book online on the Chickenshed theatre website
Contact details: Call 020 8292 9222.
Don't forget that Graeae's production of One Under is still touring throughout this month.
By Raya AlJadir
More on Disability Horizons…