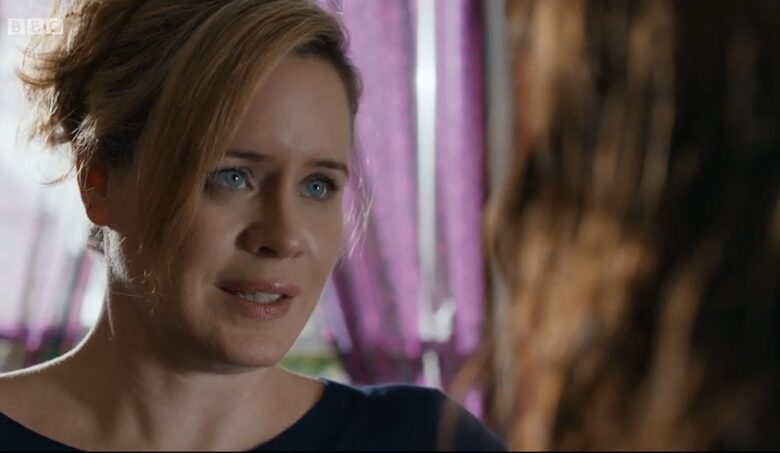 Shannon Murray is an actress, media lawyer and disability consultant and has spent more than 20 years campaigning for better representation of disability in the media. She became a wheelchair user following an accident aged 14.
Our writer, Emma Purcell, got the opportunity to interview Shannon Murray about her careers in acting, media law and consultancy as well as her thoughts on disability representation in the media.
Shannon Murray was left paralysed from the waist down following a diving accident at the age of 14, which resulted in her using a wheelchair.
Despite this, she has always had a very positive attitude towards her accident and disability. She hasn't let the wheelchair become an obstacle and has taken every opportunity given to her.
Soon after her injury, Shannon won a search for the first ever disabled model. She later went onto feature in a high-profile advertising campaign for the British store Debenhams.
As an actress, Shannon has made appearances in a number of successful dramas including EastEnders, Holby City, Casualty, Silent Witness and Class.
Shannon also works as a media lawyer, in which she negotiates legal matters within the media industry.
Furthermore, her work as a disability consultant allows her to use both her acting and legal skills to advise other disabled people.
In addition, Shannon writes articles for many publications including The Independent, The Conversation, Company magazine, The Times, Elle, Cosmopolitan, The Mail on Sunday, The Evening Standard, among many others.
She writes about a diverse range of topics including, body image, disability in fashion, traveling with a disability, dating and disability, disability in schools and in the workplace.
In 2020, Shannon was recognised as one of the top 10 most influential disabled people in the Shaw Trust Power 100 list.
Read on to find out more about Shannon Murray in her own words.
Shannon Murray becoming an actress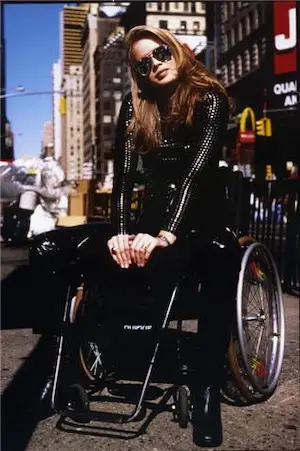 What inspired you to become an actress?
I've wanted to be an actress for as long as I can remember. I was an only child until I was six and an avid reader. I would frequently read books and then re-create scenes alone in my bedroom.
I eventually persuaded my parents to enrol me in an acting class and I attended Anna Scher in North London from age 8 to 14.
How did it feel to become the first disabled model to feature in a Debenhams advert and what was the experience like?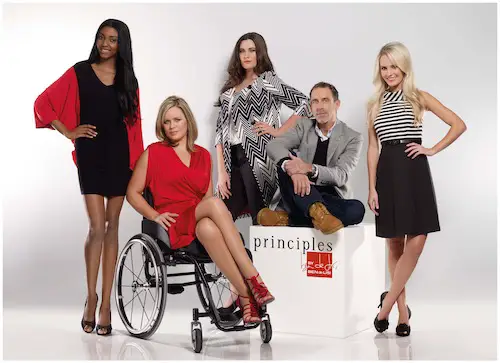 It was an exciting achievement, so many years after becoming the first professional disabled model in the UK I had also become the first disabled model to feature in a high street campaign.
I wasn't really modelling professionally any more by then as I was focused on acting so it was fun to briefly slip back into it again.
My goal has always been to challenge and change perceptions of disability, if I have gone any way to achieving that with those images that's great.
More importantly, it's paved the way for other brands to do similar campaigns and its opened the doors for the next generation of models with disabilities to build on it and take it further.
It's a very different landscape now. Instagram empowers young disabled people to create their own images and establish themselves without the need for permission or approval from industry gatekeepers.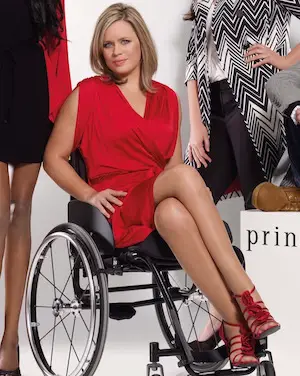 The top international agencies have disabled models on their books, and successful fashion brands are no longer fearful of promoting images of disabled people – they've finally acknowledged it's popular and lucrative to embrace physical difference.
People like the lecturer and advocate Sinead Burke and model Jillian Mercado have both made huge strides within the fashion industry and I'm really keen to see how the next ten years unfold.
Did you study acting and what was your first acting role?
Yes, I attended after school classes with Anna Scher as a child, then as an adult I've attended intensive courses at the Royal Central School of Speech and Drama, and shorter courses with prominent acting coaches at The Actors Centre and with Anthony Meindl in LA.
I don't think you have to study drama at university but specialist courses on different techniques are very useful. You need to exercise the muscle between roles and auditions.
Personally, I found it built my confidence especially when I was working with such incredible actors on very different jobs.
My first professional acting role was the romantic lead in short film called Planet Arse for Channel 4 way back in 2000. It was great fun, set in a comic book shop and we were dashing about shooting all over East & West London over five days.
Shannon Murray appearing on television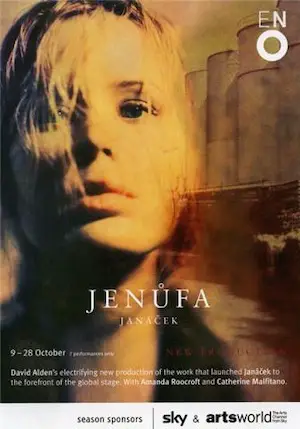 You've appeared in a variety of TV dramas and soaps including Casualty, Holby City, EastEnders andSilent Witness. Which roles have you enjoyed performing the most and why?
EastEnders was fun because it's such a piece of television history. It was surreal strolling around Albert Square.
The role I've enjoyed most is coming out in April, Viewpoint on ITV, a new crime drama and I enjoyed it immensely. You'll have to watch it to find out more!
Have all your roles been disability focused or have some just been generic characters that happen to use a wheelchair?
The roles written for disabled characters used to focus on the disability in the storyline but in recent years this hasn't always been the case.
My roles in EastEnders, Silent Witness and Get Even, didn't refer to the character's disability in the script.
Productions understand that on screen diversity is now essential, viewers speak up when they see the same old tropes being played out.
Shannon Murray becoming a lawyer and disability consultant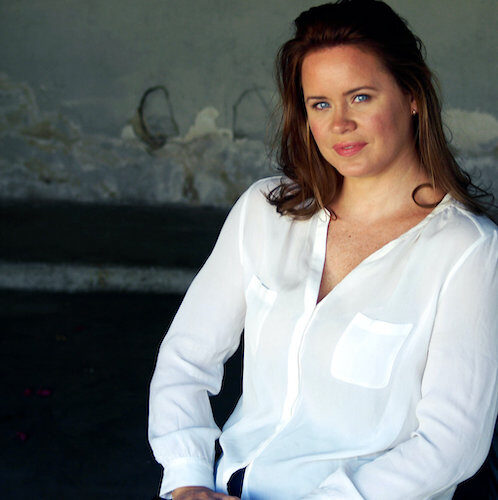 How did you get interested in law and what kind of lawyer are you?
I've always been fascinated by the power of language and how it is used to set out arguments, to influence and to persuade and I've always been drawn to working in film and television.
I had always wanted to be an actress but after becoming disabled at 14, I didn't think acting was an option for me anymore so I essentially merged the two and decided to become a media lawyer.
I work in media, providing pre-transmission legal advice to productions and negotiating agreements.
What is your role as a disability consultant, and does it differ from being a lawyer?
It differs greatly from my work as a lawyer but my training as a lawyer has undoubtedly provided me with skills that benefit my work as a consultant.
I can quickly interpret legislation, have been trained to research issues thoroughly, examine all the arguments and read vast quantities of information and condense them for a non-legal audience to understand.
My acting experience gives me the tools I need to speak confidently in front of small or large audiences.
Shannon Murray's thoughts on disability representation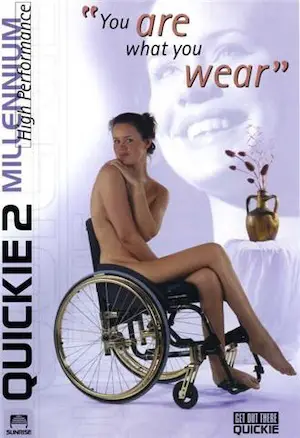 How did it feel to be recognised as an influential disabled person in the Shaw Trust Power 100 list in 2020?
It was a real honour to be recognised with so many awesome people who I have admired for a very long time.
Do you think the representation of disabled people in the media has improved over the past 25 years?
Yes, I think there have been vast improvements, but I don't think we should rest on our laurels.
There is still a long way to go until the representation is equal and authentic to our lived experiences.
What advice would you give to other disabled people wanting to become actors?
Work at it, read plays, watch plays online, read about technique, attend classes when you can, watch films and study the actor's performance.
I've encountered a few too many people who aren't prepared to put the groundwork in to facilitate their own development. If you are serious about it, you need to see yourself as your own business as well as an actor.
There are many more accessible drama schools now, there are more and more roles for disabled actors, the next generation of actors should have more time to hone their skills and spend less time campaigning for better representation.
Learn how to self-tape now the majority of auditions are online. Pre Covid, it was due to the lack of accessible spaces and post Covid there is even more reliance on self-taping.
You only need a smartphone and a tripod, there are hundreds of guides online but checkout the guidance on Spotlight about lighting and backdrops. It is essential to be comfortable with the technical aspects of self-shooting and uploading  a scene.
To find out more about Shannon Murray, visit her website and follow her on Twitter and Instagram.
Interview by Emma Purcell – follow her blog Rock For Disability 
More on Disability Horizons…