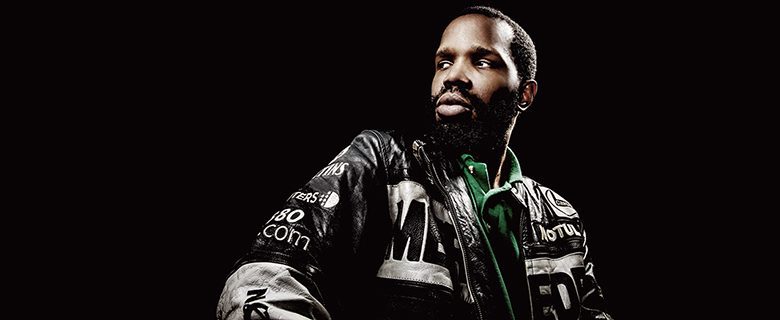 Today we have an article about Access All Areas and the Performance Making course for learning disabled people, written by graduating student Paul Christian, who will be performing at the Liberty Festival (part of National Paralympic Day) on Saturday 30th August 2014.
This August I graduated with a Performance Making Diploma for Adults with Learning Disabilities from the Royal Central School of Speech and Drama after seven months of training. This course is aimed at people with learning disabilities who want to develop a career in the performing arts, and provides access to professional performance training and some of the best tutors in theatre.
My experiences over the months I spent at Central left me with a great feeling. The course was inspirational to me as a person and a performer, but it was also an emotional rollercoaster of a journey. It really made me dig deep and pull out hidden talents that I never knew I had. I really got to know myself as an actor, and tapping into that side of me, stripping myself down to the bare and basic essentials, was scary and challenging.
I loved the challenges that different lessons brought. Because of my disability I have previously thought that I had limitations in how I could use my body. The physical classes really pushed me to use my body in different ways, and taught me how much I am actually able to accomplish.
I also particularly enjoyed Katherine Arienello's class. Katherine is one of the UK's best known disabled artists. I really admire the work she does and the questions that her work raises in society. She taught us the meaning of how to play on people's views and perceptions and turn them on their heads and come up with our own interpretations of society's views.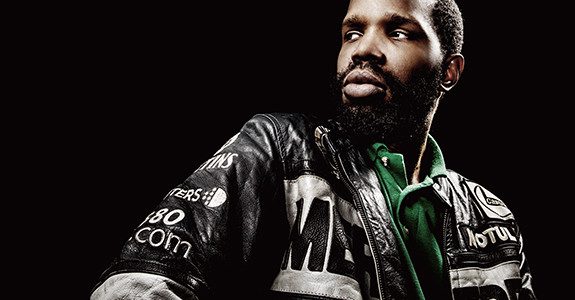 More than anything though, the course taught me a lot about myself as a person.  I wanted to challenge myself. I wanted to see if I could do it. I wanted to push my boundaries, if you will, to the furthest levels of "could I do this or not?" I wanted to do something out of the ordinary; to be more and do more with my body. To be a professional actor, you need to have passion and heart and commitment to make the best performances – this only comes from pushing yourself.
I heard about the course after working with Access All Areas Theatre, a theatre company for adults with learning disabilities that runs Central's Performance Making Diploma. They gave me my first professional role as a performer in 'Eye Queue Hear', an outdoor audio-tour performance that is still touring the UK now. After taking on this role, Nick Llewellyn, the company director, suggested I audition for the Performance Making Diploma at Central. I did and I got in; now I'm touring the UK as a professional performer and have also just joined the charity board of Access All Areas as a trustee to help them make long-term decisions about the company.
If there are people reading this who have a learning disability and are interested in building a career in the Performing Arts, I would really encourage them to contact Access All Areas and apply for the Central course. Their phone number is at the bottom.
Challenges are all around you wherever you go. For me, my biggest show of strength and perseverance has been in finding ways to manipulate my body into different shapes, and to use it to find different characters. Everyone has different challenges as a performer. This course has been inspirational in making us face those challenges, and I hope that as a result of what I've learnt over the past year I will continue to grow as a performer and a person.
Paul will be appearing in 'Eye Queue Hear' at London's Liberty Festival on August 30th and at Colchester Arts Centre on September 3rd and 4th.
More information on The Royal Central School of Speech and Drama's Performance Making Diploma, or on 'Eye Queue Hear' is available at www.accessallareastheatre.org or by calling 0207 613 6445.
By Paul Christian
Check out…
• Don't Wake Me: The Ballad of Nihal Armstrong at the Cockpit Theatre
• Sweet Taboo: theatre breaking down barriers
• Graeae Theatre Company campaigns to #SaveTheILF Will you join them?
Get in touch by messaging us on Facebook, tweeting us @DHorizons, emailing us at editor@disabilityhorizons.com or leaving your comments below.