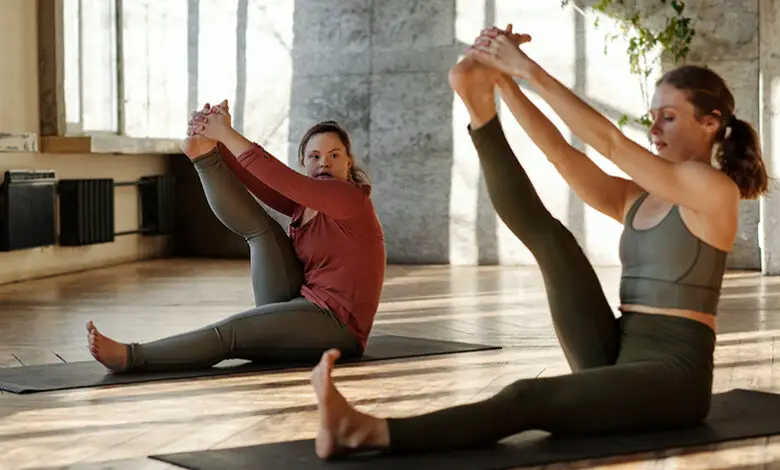 Wellbeing & Fitness
Leonard Cheshire's workout package encourages people with disabilities to stay active at home
Charity Leonard Cheshire has teamed up with Paralympian Olivia Breen and other sporting organisations to create a number of exercise packages to help anyone with a disability stay active at home. The series of home workouts aim to inspire young people to exercise and challenge their friends to #ShowMeYouCan. Read more about the package and get involved if you can!
Our Leonard Cheshire ambassador, who is a two-time Paralympian, and our Can Do team, has developed an introductory toolkit to stay active at home.
What Leonard Cheshire's workout package includes
Our fun and engaging package features a week of workouts combining circuits, yoga, dance, balance, and coordination exercises, helping you to maintain your fitness while improving your mental health.
ShowMeYouCan will also invite friends to challenge each other and spread the word across their networks. We will be encouraging residents across their services to join in too! 
Speaking about the new fitness campaign, Olivia Breen said:
"Lockdown has tested us all and I hope these simple workouts can prove beneficial in getting people active in the home and then when it's safe, out and about with their friends in the sun!" 
Our CEO Ruth Owen added:
"It's hugely important for disabled people to keep fit and maintain their mental health during the lockdown and beyond. I've been as frustrated as anyone with the gyms not being open.
I'm really excited about the way we can offer supporters and customers this kind of experience and it's also great that an athlete the calibre of Olivia is involved. As a sports and fitness fanatic, I'm really looking forward to trying out some of these sessions myself."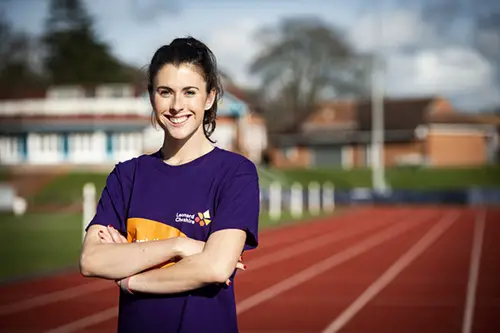 There are many packages to choose from, including the Allsorts Sports package that is all-inclusive and packed full of fun and imaginative games.
Allsorts Sports likes to keep exercise enjoyable through a range of games-based fitness and activities. Can you complete the jungle run? Can you clean the windows of a skyscraper? Can you master the martial arts?
Join Allsorts Sport for all of these games and more from the comfort of your home! Allsorts instructors will provide standing and seated exercises, so everyone is welcome to access the sessions.
If you love to dance to your favourite music, why not join the online Dance With Lara session? It's a fun way of exercising and having a boogie in the comfort of your own home.
Learn warm-ups, gentle stretches and dance moves to upbeat popular music every session! This is an inclusive drop-in session open to people aged 10 to 35 with additional needs.
If you're looking for some relaxing and soothing exercises, you can join the Yoga With Laura session who will guide you through exercises that will help to improve your coordination, concentration and help you sleep better.
Laura's methodology includes the classical yoga practices of movement, breathing, deep relaxation combined with sound, rhythm, massage and sensory integration techniques.
Laura is trained in leading 'special yoga' classes, which are centred around the belief that all humans are special, regardless of abilities, appearance, culture, gender, race, or the assumptions society has placed on the person. Laura celebrates the strength within each participant and leads the classes from there.
Who is Leonard Cheshire's sports development programme for?
Can Do, our skills development programme is for individuals aged 16 to 35 with a disability or long-term health condition. We are rolling out a host of virtual sport-related activities this spring and summer. For further details go to the Can Do page on our website. 
We have also introduced a virtual platform where anyone from anywhere in the world can log-on and engage in fun activities or book on to a virtual skills development opportunity. Visit our Team Up page to find the right activities and exercises for you.
By Leonard Cheshire 
More on Disability Horizons…