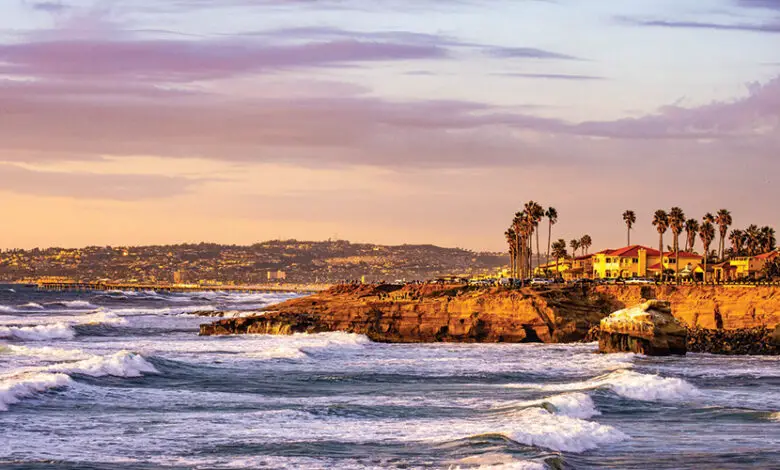 As the weather hots up, thoughts turn to fun-filled holidays in far-flung locations across the world. But, whether you are a wheelchair user, visually or hearing impaired, have limited mobility or a neuro-difference, where is accessible?
That's why we've partnered with Starling Bank, to bring you a travel series that will help you plan an exciting break from day-to-day life, and avoid some of the common pitfalls that can come with travel spending and saving.
We'll be highlighting accessible holiday escapes and offering advice on how to manage your money on holiday with Starling Bank's personal current account, which has NO FEES when you spend or withdraw money abroad. Plus, find out more about Starling's outstanding customer service and easy-to-use banking app for all disabilities that can even help you to save for that all-important holiday.
In part two of our series, we've brought blogger Emily Davison, who is visually impaired, on board to recommend 5 accessible holiday destinations across the world to suit everyone's needs, whatever your disability or health condition.
DON'T MISS our first article on 5 accessible holiday destinations in Europe.
Accessible holiday in San Diego, California
Located on the California coast and known for its picturesque beaches and warm climate, San Diego (pictured above) is a beautiful place to visit. It also caters to a wide variety of disabilities and needs, whether you want to relax at the beach, spend a night at the theatre or do some sightseeing.
Nine of San Diego's beaches offer manual and powered beach wheelchairs to hire for the day – useful if you're a wheelchair user or if you use mobility aids and would benefit from using a chair on the beach.
If you'd prefer to take your own wheelchair, you can also rent or purchase a wheelchair accessible mat to use whilst you're on the beach.
If you fancy some sightseeing, Old Town Trolley Tours, which last two hours, are a great way to explore San Diego and learn about its history. A one-day ticket gives you unlimited access to get off at all eight stops and reboard whenever you fancy.
The trollies (that's buses to you and me) have two wheelchair accessible spaces, and you can request written scripts if you have trouble hearing. If you're visually impaired, you can ask for a sightseeing tour with further information.
If theatre is your thing, San Diego has several theatres and concert venues that offer a range of services to help people with sensory disabilities enjoy the performances, such as American Sign Language (ASL) and audio-described shows on selected days. So, it's a good idea to book in advance to avoid disappointment.
San Diego Zoo also caters to neurodivergent visitors with quiet areas if you are experiencing overstimulation and need to take a break from the crowds.
One of San Diego's regular events, Comic-Con, which takes place during July, provides an array of services for people with disabilities. You can travel to the event with their shuttle bus service, which runs between Comic-Con hotels and the conference centre.
If you have limited mobility you can rent a wheelchair and make use of resting spaces if you need a break from the hustle and bustle.
If you have medication that needs to be refrigerated, there is cold storage available. If you have hearing loss, ASL interpreters are provided for large panels as well as the Masquerade, an on-stage costume competition.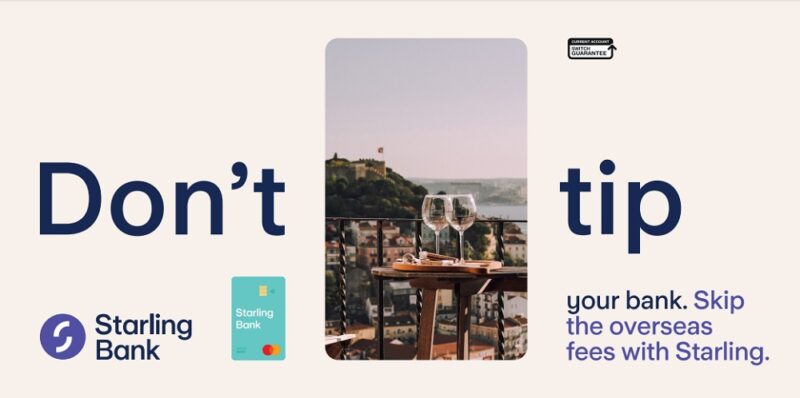 Accessible holiday in Singapore
Singapore is known for its modern, clean and energy-efficient public transport around its large and diverse metropolis. It's also praised in the disability community for being widely accessible throughout its travel network.
Its Mass Transport Network is wheelchair accessible with designated places on each of the trains. If you're a visually impaired commuter, there are station announcements at each stop and tactile paving at the platform edges.
If you're hard of hearing, you can navigate the trains using screens in each carriage displaying train times and destinations, as well as flashing lights to indicate when the doors are closing.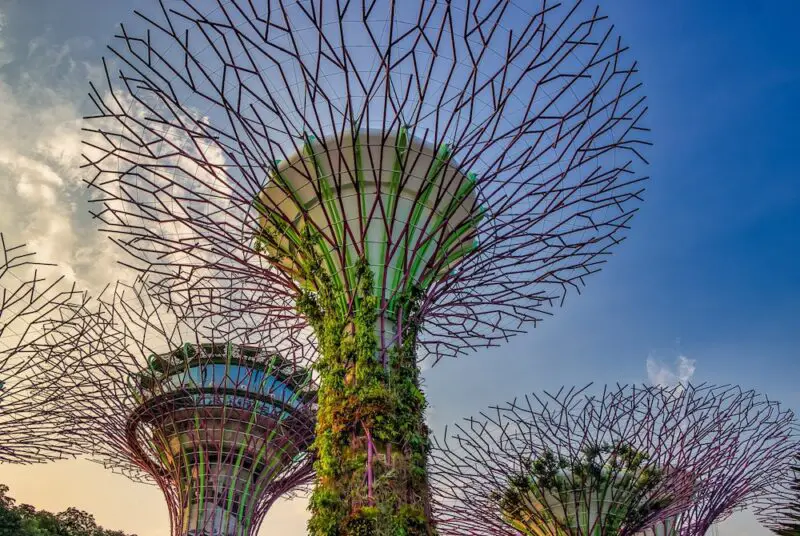 Singapore also has an accessible bus network and many of its taxis are wheelchair accessible. Guide dogs and assistance dogs are also permitted on public transport as well as in shopping malls, public spaces, and food places.
Finding an accessible hotel room shouldn't be too difficult either if you're a wheelchair user or use mobility aids with many of Singapore's hotels having accessible rooms.
If you're looking for a fun-packed place to visit, try Sentosa Island, which has a diverse mix of activities, including beaches, water sports and amusement parks. Most of the Island is accessible with slopes, lifts, and ramps enabling easy access around the island.
You might want to visit the Gardens by the Bay – a beautiful spot to snap some photos. It's a botanical wonderland that hosts some stunning attractions, including the Cloud Forest and the Flower Dome, both of which are accessible.
Afterward, you can soak up some of the culture in Chinatown, which has a great mix of old and new where you can shop, relax at one of its many bars, sample some cuisine and explore its temples.
Much of Chinatown is accessible and here you'll also find the Buddha Tooth Relic Temple, which is one of the few wheelchair accessible Buddhist Temples to exist.
---
Emily Davison – My experiences opening and using a Starling Bank account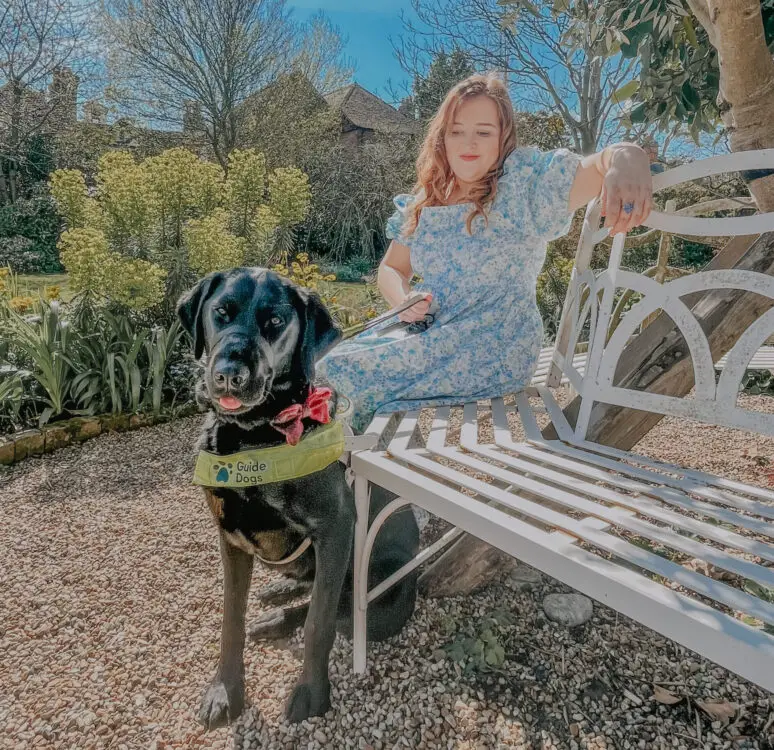 Having seen a lot of online reviews of Starling Bank about its easy features and highly-praised customer service, I was keen to get an account for myself.
For me, using Starling Bank has been an easy and straightforward experience throughout, from opening an account, receiving my card, and actually using its money management tools in the app and online.
There are lots of features I really like about the app. It has a user-friendly interface that shows your daily and monthly spending to help you budget.
All my direct debits, subscriptions, and payees are laid out clearly. You can even search for specific outgoings by typing in a name. This is really helpful if you are trying to find all of your transactions to a particular shop or online website so that you can cut down future spending.
As someone with a visual impairment, I really value having a banking app that has easily accessible features.
You can also quickly and simply track your balance in real time, pay friends and set money aside in personalised saving spaces. It is also compatible with the VoiceOver feature on my iPhone.
I really like that I was able to use an electronic card instantly by adding my card to my Apple Wallet via the Starling app, even before I got the physical card.
You can pay in cheques electronically by taking a clear photo of the front and back and submitting the details via the app – a really helpful feature if you can't always get to the bank. If you ever need to deposit physical cash, you can do so using your local Post Office.
Sending your details to receive payments is really simple as well. You can easily copy and paste your sort code and account number into your clipboard without having to go back and forth between apps, which is really helpful if you have sight loss.
In addition, you can easily request money from your friends and relatives in app with Starling's automatically generated message with instructions on how to pay you in a couple of easy steps.
It's also easy to set card payment limits and locking controls on your card to prevent it from being used if your card is stolen.
All in all, I think Starling Bank has some fantastic features that are so beneficial. It makes it so easy to curb your spending (great if you're saving for a holiday), track your monthly outgoings and save money when abroad so that you don't have to eat into your holiday money with foreign exchange fees.
---
Accessible holiday in Disney World Orlando, Florida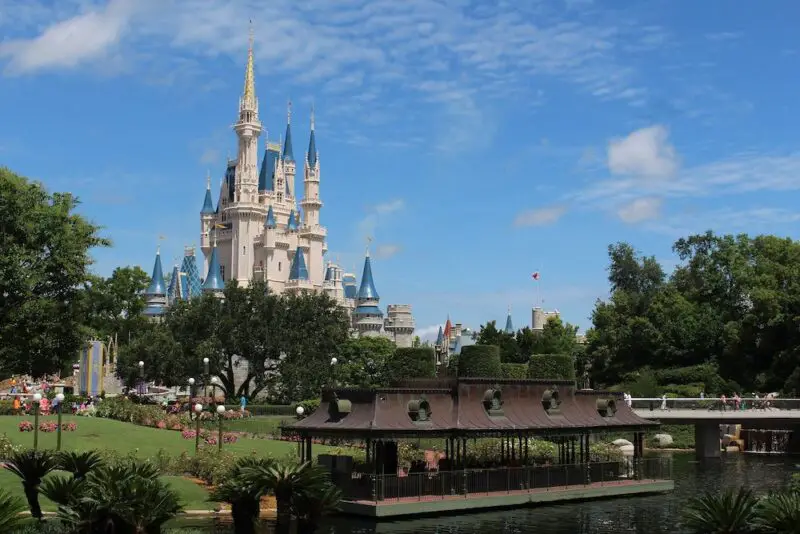 If you're looking for a fun family holiday, or you simply want to relive your childhood, Disneyland Florida is a top recommendation for an accessible holiday experience.
There are complimentary bus rides that can transport you around all the parks and to the hotels. The buses are fully accessible for wheelchair and mobility scooter users and offer priority boarding to disabled passengers.
The resort offers accessible hotel rooms with adaptations, such as grab rails and wheelchair accessible baths, although there are only a set number of these in each hotel.
It is also easier for disabled guests to avoid ride queues. Any guest with a disability that would be negatively impacted by waiting in long queues can sign up for the Disability Access Service. You'll need to do so up to 30 days before your visit and have a video chat to discuss your access needs.
Once registered, simply download the My Disney Experience App and put your name down for the ride you want to go on. You'll then be given a time for you and your party to board the attraction without having to wait.
If, like me, you are visually impaired, there is an audio described guide of the park, and Braille maps and guidebooks. But be sure to enquire in advance as some of these services need to be requested before your visit.
If you have a guide dog or assistance dog, you can bring them with you. You will not be able to take them on some of the rides and attractions for safety reasons.
But there are other provisions, such as portable kennels or Ride Switch, where a companion can wait with the animal and switch places with you so that they don't have to queue again.
---
Add a Starling Bank current account to your holiday packing list. Spend and withdraw cash with your Starling card anywhere in the world, for FREE.    
---
Accessible holiday in Sydney, Australia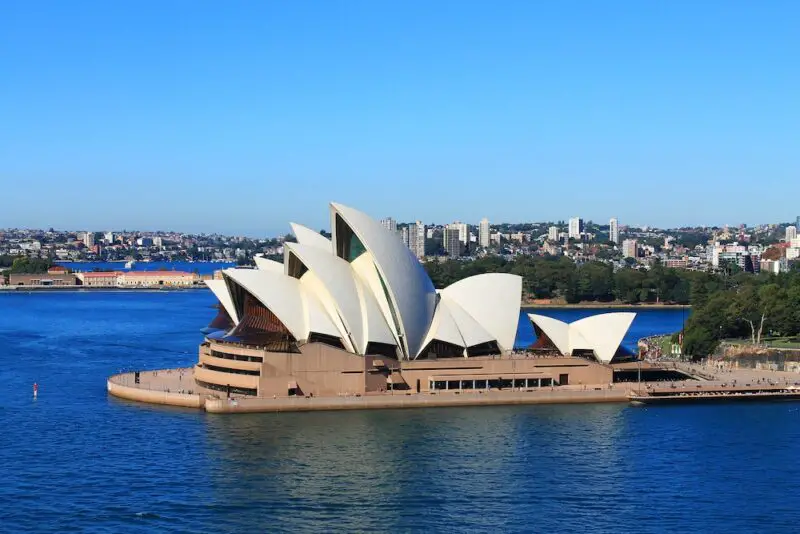 If you're in the mood to go "down under" for your next holiday then Sydney, Australia, is a very popular destination for disabled holiday makers.
Sydney is known to be one of the most wheelchair accessible cities to visit in the world, with many of its attractions being accessible for wheelchair users and those with limited mobility.
Why not take a cable car up to see the views of the Blue Mountains at Scenic World? The cable cars are wheelchair accessible and connect to the accessible part of the Scenic Walkway. Carers can use it free of charge and assistance dogs are welcome on board too.
If you want a chance to check out Australia's many wild animals, marine life, and insects (behind glass, don't worry), then check out the Sydney Wildlife Zoo and Aquarium. The Zoo is accessible if you use a wheelchair or mobility aids, welcomes assistance dogs and carers get free entry.
For neurodivergent travellers wanting to experience Australia's wildlife, Taronga Zoo in Sydney is due to launch Access Taronga Days. On select days the zoo will be open early at 8am to give visitors the chance to experience it at quieter times.
One of Sydney's most famous destinations, Manly Beach, is also accessible if you have limited mobility or use a wheelchair – you can also rent chairs if you need to.
You can get to the beach by ferry, which has a portable boarding ramp and accessible bathrooms on board. You'll get a great view of the harbour and the Sydney Opera House from the boat.
Sydney's trains have audio announcements, making them accessible if you're blind or have low vision. Assistance animals are also permitted across all forms of public transport and the travel network is hugely accessible to wheelchairs, scooters, and other mobility aids.
If you're a braille user, you'll be able to read more than 2,000 of Sydney's Street signs that have braille and tactile markers.
You can also explore Sydney and other locations in Australia with Cocky Guides, which is a well-known small tour provider for people with visual impairments. It offers a variety of immersive sensory tours, ranging from food and alcohol tasting experiences to wildlife trips.
Another well-known tour provider for people with a variety of disabilities from cognitive to physical is Club Mates Travel which is a tour company that provides supported tours for disabled travellers. Whether you are travelling alone or as part of a group, they have a wide variety of accessible excursions and holidays all over Australia.
Accessible holiday in Honolulu, Hawaii
Famously known for its idyllic beaches and volcanic coastline, Honolulu offers a great mix of unspoiled nature, interesting architecture, and history. But it is also a great holiday spot for people with a variety of access needs.
One of Honolulu's most famous beaches is Hanauma Bay. Once formed within a volcanic crater, it offers great opportunities to enjoy the scenery, see some wildlife or snorkel in the sea.
The tram service to and from the beach has a ramp and can accommodate wheelchair users. The beach itself is also accessible for wheelchair users and you can borrow a beach wheelchair free of charge.
The visitor centre's theatre – an indoor theatre with a screen on the beach – also offers a separate closed-captioned educational video in English that visitors can access during their visit too.
For anyone wanting to learn about some of the island's history, why not explore Iolani Palace, which was first built in 1882 as the official royal residence of Hawaiian Royalty. The palace has been fully restored and has many of its original artefacts.
The palace itself is accessible to wheelchair users, and manual wheelchairs can be borrowed free of charge as electric wheelchairs and motorised scooters cannot be used inside the premises.
If you're visually impaired, you can explore the palace through a touch tour, when booked in advance, and if you're hard of hearing, you can request an ASL interpreter as well as a printed version of the audio tour.
If art is your scene, then take a trip to Honolulu Museum of Art where you can explore a wide range of art from local and international artists. The museum is fully wheelchair accessible, and all signage features braille. Service animals are also permitted throughout the museum.
How Starling Bank's current account can help you travel with ease
Spend and withdraw cash using your Starling debit card when abroad, with NO added fees (local ATM charges may apply).
Starling uses the Mastercard exchange rate for each foreign transaction and doesn't add anything on top.
Within seconds you'll be able to see exactly how much you've spent, both in the local currency and in sterling, with instant payment alerts.
You can lock your card with a simple tap in the app if it gets lost and access 24/7 support in-app, whatever the time zone or location – a weight off anyone's mind.
Enjoy the travel benefits of Starling's award-winning current account on your next holiday and apply for an account in minutes today.
Keep your eyes peeled for our next travel piece on accessible places to visit in the UK with blogger Pippa Stacey. Make sure you read our first piece on 5 accessible holiday destinations in Europe.
By Emily Davison in partnership with Disability Horizons and Starling Bank